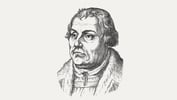 "God makes distinctions between the different kinds of love, and shows that the love of a man and woman is (or should be) the greatest and purest of all loves. For he says, 'A man shall leave his father and mother and cleave to his wife' [Gen. 2:24], and the wife does the same, as we see happening around us every day. Now there are three kinds of love: false love, natural love, and married love. False love is that which seeks its own, as a man loves money, possessions, honor, and women taken outside of marriage and against God's command. Natural love is that between father and child, brother and sister, friend and relative, and similar relationships. But over and above all these is married love, that is, a bride's love, which glows like a fire and desires nothing but the husband" (LW 44:8–9).
---
Quotation is from Luther's Works, the American Edition: vol. 44, copyright © 1966 by Fortress Press. Used by permission. All rights reserved.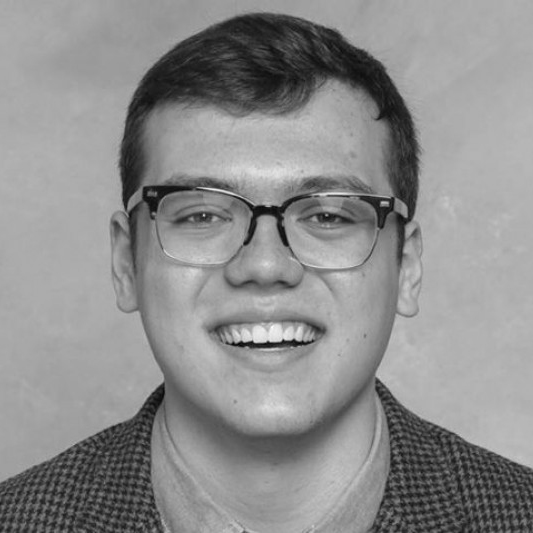 Mason Vieth is a recent graduate of Concordia University Chicago and is currently a first-year student at Concordia Seminary, St. Louis. He interned in the professional and academic editorial department at Concordia Publishing House in the summer of 2017. Some of the projects he worked on include Who Was Martin Luther?, CPH's Academic Blog, as well as other academic and professional resources.