The Book of Isaiah holds a lot of law and judgment against the affluence, idolatry, and growing indifference to God's Word by God's people. However, this book was also written to give comfort with the good news of the coming Messiah!
These free study questions will certainly be a guide for a personal or small group study of the Book of Isaiah. From his rebuke of God' people to the prophecies of the coming of Christ, this book will show you how Christ is revealed through the prophets of the Old Testament. You can save these questions to read on your mobile device or print them out to take along to Bible study.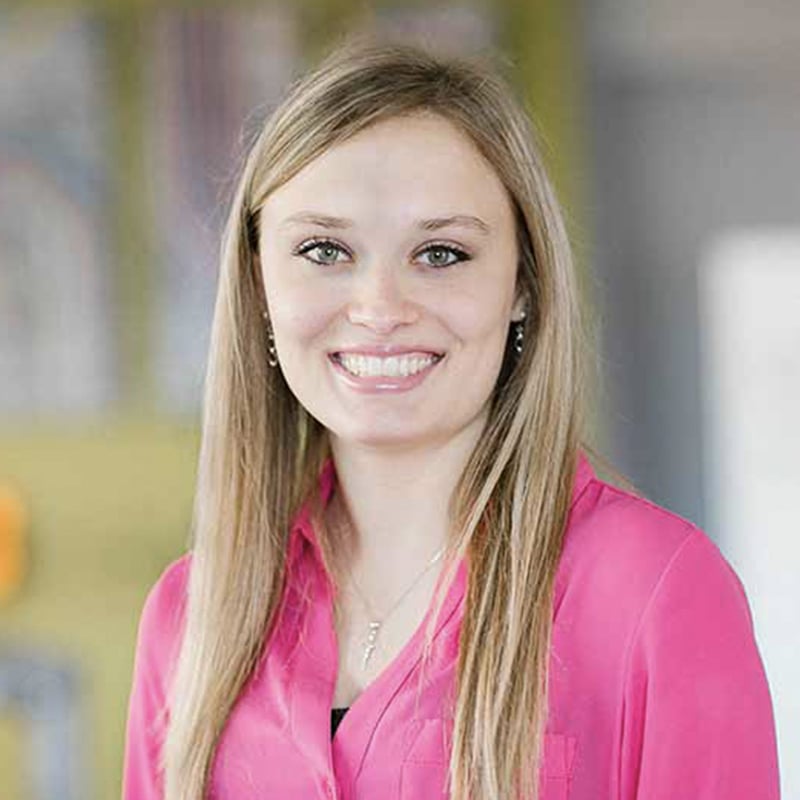 Charlea Schueler attends Illinois State University where she is double majoring in Public Relations and Music. In her free time, Charlea enjoys playing her violin, reading, and creative writing.