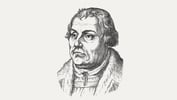 "This petition bids for deliverance from every evil of pain and punishment, as the holy church does in the litanies. Deliver us, O Father, from your eternal wrath and from the pangs of hell. Deliver us, O Father, in death and on Judgment Day, from your severe condemnation. Deliver us from sudden death. Protect us from fire and flood, from lightning and hail. Protect us from hunger and famine. Protect us from war and bloodshed. . . . Protect us from every bodily evil and woe, to the end, however, that all this may rebound to the honor of your name, the increase of your kingdom, and [the accomplishment] of your holy will. Amen" (LW 43:38).
---
Quotation is from Luther's Works, the American Edition: vol. 43, copyright © 1968 by Fortress Press. Used by permission. All rights reserved.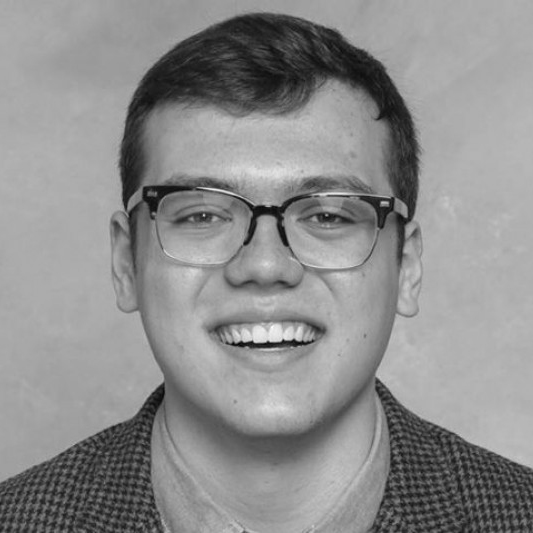 Mason Vieth is a recent graduate of Concordia University Chicago and is currently a first-year student at Concordia Seminary, St. Louis. He interned in the professional and academic editorial department at Concordia Publishing House in the summer of 2017. Some of the projects he worked on include Who Was Martin Luther?, CPH's Academic Blog, as well as other academic and professional resources.