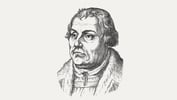 "The ungodly boast about their scepter and rule, and they have reason to do so, for God fills their belly with good things, He gives them the kingdoms and riches of the world. . . . He also gives bodily blessings to the saints, but slowly and in the midst of many tribulations so that their faith may be exercised and that they may learn to know the gifts of God and to use them in a godly manner.
"Let us therefore remain in that assembly which has the Word, even though it is despised and abject. The ungodly, proud, and greedy grow and are increased excellently in this world. They keep on growing so that everyone thinks they will continue to have success. The godly even begin to murmur and to feel displeasure, saying in the words of Ps. 73:13: 'All in vain have I kept my heart clean and washed my hands in innocence.' But the Psalm replies, 'Truly Thou didst set them in slippery places' (v. 18). In the end confusion follows. These matters therefore belong to our doctrine that we may not be offended by the scandals that are customary and always present in the world" (LW 6:306).
---
Quotation is from Luther's Works, the American Edition: vol. 6, copyright © 1970 by Concordia Publishing House. All rights reserved.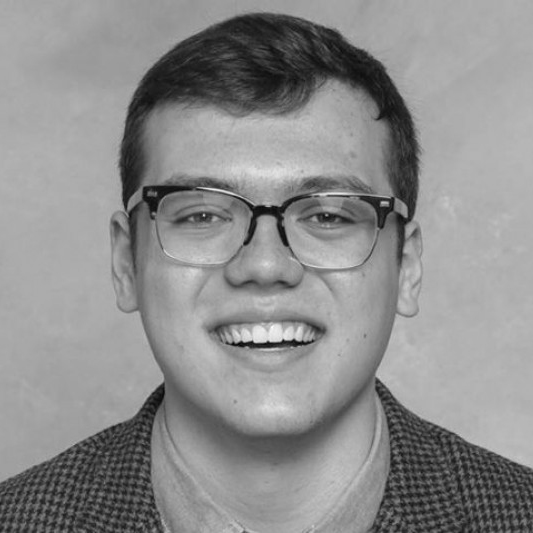 Mason Vieth is a recent graduate of Concordia University Chicago and is currently a first-year student at Concordia Seminary, St. Louis. He interned in the professional and academic editorial department at Concordia Publishing House in the summer of 2017. Some of the projects he worked on include Who Was Martin Luther?, CPH's Academic Blog, as well as other academic and professional resources.