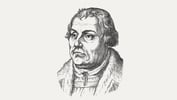 "Moreover, when Christ, the Son of God, was to be conceived in his mother's womb and become incarnate, he certainly had to be already present in essence and in person in the Virgin's womb, and had to assume humanity there. For the Godhead is immutable in itself and cannot pass from one place to another as creatures do. Therefore he did not climb down from heaven as on a ladder or descend as by a rope, but was already in the Virgin's womb in essence and in person, as he was also in all other places, everywhere, according to the nature and character and power of divinity. If he is in a certain place, then, such as the Virgin's womb, in his essence and in his own person, and at the same time present with his Father, as our Creed requires, he is certainly also present everywhere in this way. For there can be no reason why he should be able to be in the Virgin's womb and not also be present everywhere in the same way" (LW 37:62).
---
Quotation is from Luther's Works, the American Edition: vol. 37, copyright © 1961 by Fortress Press. Used by permission. All rights reserved.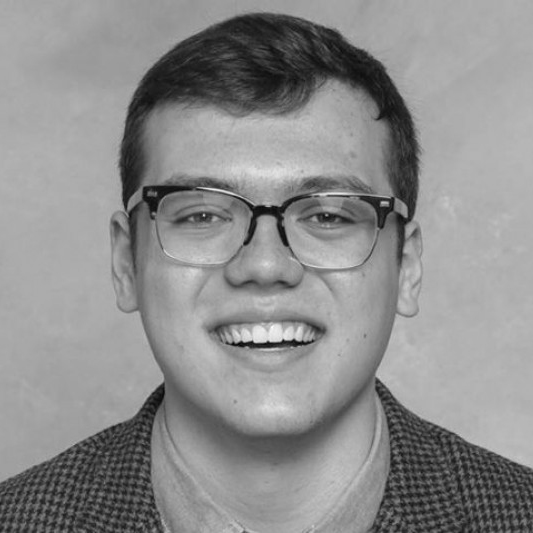 Mason Vieth is a recent graduate of Concordia University Chicago and is currently a first-year student at Concordia Seminary, St. Louis. He interned in the professional and academic editorial department at Concordia Publishing House in the summer of 2017. Some of the projects he worked on include Who Was Martin Luther?, CPH's Academic Blog, as well as other academic and professional resources.