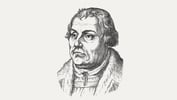 "Such is the life of the saints, and all the misfortunes with which they are afflicted are nothing else than a pleasant and agreeable game with which God plays with us as a father plays with his children. At times a father orders them to do something which, as he knows, exceeds their strength, He commands his little son to fetch a pot, to pull off his socks. When the child, without realizing how weak he is, makes energetic efforts to carry out the order, the father lends a hand and praises the zeal and strength of his son, in order that the boy may gradually be aroused and accustomed to obedience and reciprocal love" (LW 7:319).
---
Quotation is from Luther's Works, the American Edition: vol. 7, copyright © 1965 by Concordia Publishing House. All rights reserved.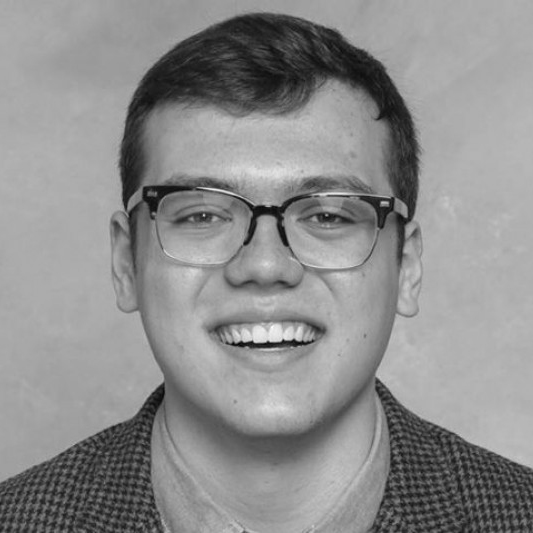 Mason Vieth is a recent graduate of Concordia University Chicago and is currently a first-year student at Concordia Seminary, St. Louis. He interned in the professional and academic editorial department at Concordia Publishing House in the summer of 2017. Some of the projects he worked on include Who Was Martin Luther?, CPH's Academic Blog, as well as other academic and professional resources.