"Whoever does not have this faith—that Christ is his with every good thing—does not yet believe correctly. He is not a Christian, and his heart is not cheerful and eager. Only faith makes Christians who are cheerful, eager, secure, saved, and God's children, where the Holy Spirit must dwell. That is such beautiful, bright, and costly clothing, which has such exceedingly precious ornaments, jewels, and gems—all virtue, grace, wisdom, truth, righteousness, and whatever is in Christ—that St. Paul says, 'I thank God for His inexpressible gift' [2 Cor. 9:15]. St. Peter says that great and costly blessings are given to us through Christ (2 Peter 1 [:4])" (LW 76:21).
---
Quotation is from Luther's Works, the American Edition: vol. 76, copyright © 2013 by Concordia Publishing House. All rights reserved.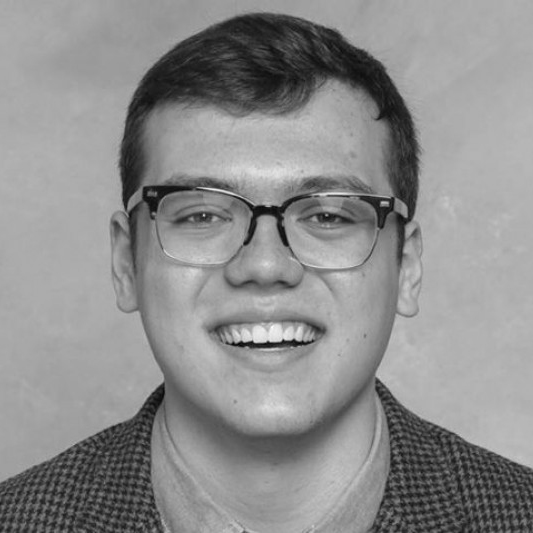 Mason Vieth is a recent graduate of Concordia University Chicago and is currently a first-year student at Concordia Seminary, St. Louis. He interned in the professional and academic editorial department at Concordia Publishing House in the summer of 2017. Some of the projects he worked on include Who Was Martin Luther?, CPH's Academic Blog, as well as other academic and professional resources.