"The abundance and the happiness in the Land of the Promise are the riches of the gifts of the Spirit, the treasures of wisdom and knowledge given us in Christ, where we dwell safely and richly in every blessing of heaven (1 Cor. 1:4–5). Here it is necessary that we be not puffed up as though we were satiated, but that we gratefully bless God, who has given all these things to those who were not only undeserving but even cursed and lost under the poverty of sin" (LW 9:97–98).
---
Quotation is from Luther's Works, the American Edition: vol. 9, copyright © 1960 Concordia Publishing House. All rights reserved.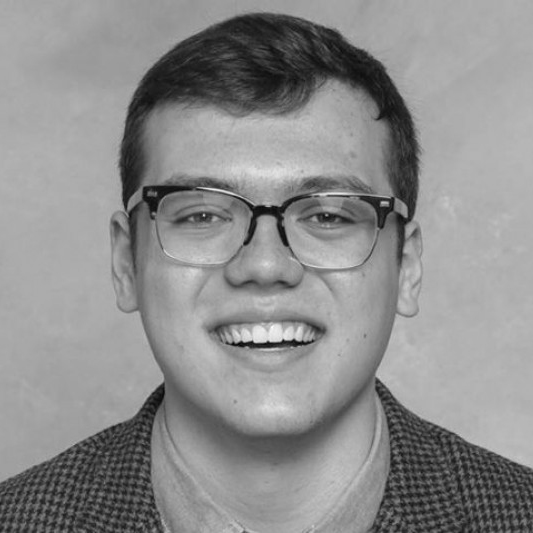 Mason Vieth is a recent graduate of Concordia University Chicago and is currently a first-year student at Concordia Seminary, St. Louis. He interned in the professional and academic editorial department at Concordia Publishing House in the summer of 2017. Some of the projects he worked on include Who Was Martin Luther?, CPH's Academic Blog, as well as other academic and professional resources.