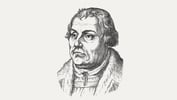 "What follows in the text—'As for yourself, you shall go to your fathers in peace'—is a most beautiful comfort. For our thoughts are as follows: Abraham dies as an exile, and not until long after his death do his descendants obtain the promise of the land of Canaan. What, then, becomes of what God said above: 'Fear not, Abram, I am your Shield; your reward shall be very great'? What good is this to one who is dead? This is indeed something great, and I pray that what God promises concerning a pleasant old age and a peaceful death may happen to me. But what is this in comparison with such a magnificent promise?
Since Abraham had been enlightened by the Holy Spirit, he realized that these words referred to the resurrection of the dead and to the life of the future world, and as a sign or an evidence of this he pointed to the physical promise concerning the land of Canaan. Therefore he concludes that God will be his rich reward when he is already dead and resting in the dust of the earth.
And above all one should note the very pleasing description of death this passage contains. God does not use the term 'death.' No, He tones down this name, so to speak, with pleasing words. 'You will be gathered to your fathers,' He says, 'and will sleep with Noah and other heroes.' Likewise: 'You will be buried, that is, you will not be snatched away, as Enoch was, but will be buried in the earth; and you will be reduced to dust at a peaceful old age, when the measure of your days is full and you have become weary, as it were, of this life.'
Accordingly, God declares that Abraham will die; yet He promises that He will be Abraham's reward. How are we going to harmonize these statements unless we conclude that after this life there remains another life, one that is better and eternal, to which we shall be awakened out of the very dust of death by the Son of God?" (LW 3:38–39).
---
Quotation is from Luther's Works, the American Edition: vol. 3, copyright © 1961 by Concordia Publishing House. All rights reserved.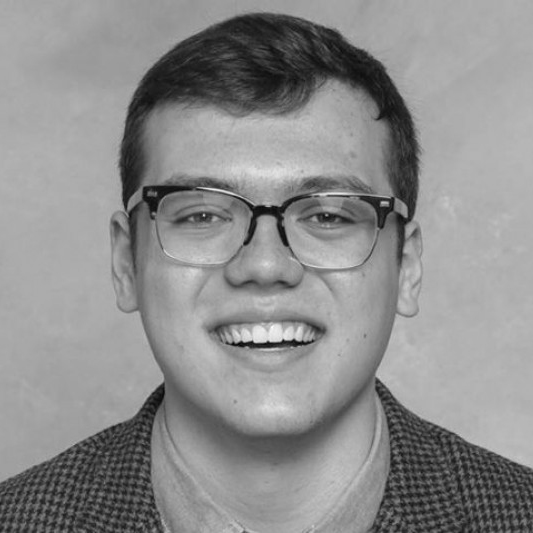 Mason Vieth is a recent graduate of Concordia University Chicago and is currently a first-year student at Concordia Seminary, St. Louis. He interned in the professional and academic editorial department at Concordia Publishing House in the summer of 2017. Some of the projects he worked on include Who Was Martin Luther?, CPH's Academic Blog, as well as other academic and professional resources.