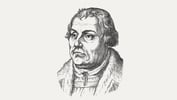 "For this is the most glorious kind of victory, namely, to pierce the adversary with his own weapon and to slay him with his own sword, as we sing: 'He fell prostrate on his own darts.' For in this way God promotes and completes His work by means of an alien deed, and by His wonderful wisdom He compels the devil to work through death nothing else than life, so that in this way, while he acts most of all against the work of God, he acts for the work of God and against his own work with his own deed. For thus he worked death in Christ, but Christ completely swallowed up death in Himself through the immortality of His divinity and rose again in glory" (LW 29:135).
---
Quotation from Luther's Works is from the American Edition: vol. 29, copyright © 1968 by Concordia Publishing House. All rights reserved.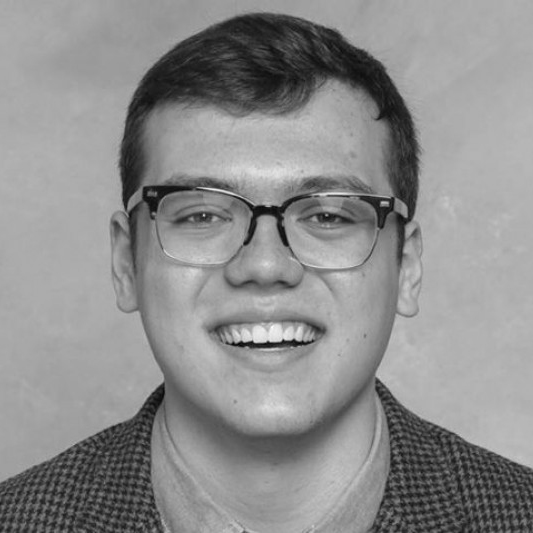 Mason Vieth is a recent graduate of Concordia University Chicago and is currently a first-year student at Concordia Seminary, St. Louis. He interned in the professional and academic editorial department at Concordia Publishing House in the summer of 2017. Some of the projects he worked on include Who Was Martin Luther?, CPH's Academic Blog, as well as other academic and professional resources.