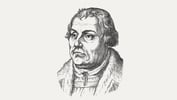 "Scripture teaches us to adopt the following attitude toward the sins of our neighbor: first, we should not be filled with mistrust, but, whenever possible, put the best interpretation on everything we see in the life of our neighbor, provided it is not public sin. For thus St. Paul writes in 1 Corinthians 13[:5]: 'Love does not think the worst,' this is, it assumes the best in everyone and bears no ill-will towards anyone, believes that others think and act in the same way as love itself thinks and acts; even when love acts in a way that appears to be evil, it has good intentions, and so puts the best interpretation on the deeds of everyone else, however evil they may seem to be" (LW 52:224).
---
Quotation from Luther's Works is from the American Edition: vol. 52 © 1974 Fortress Press. Used by permission. All rights reserved.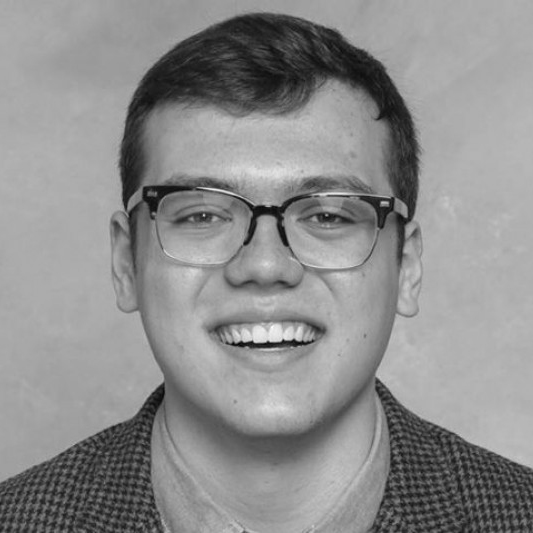 Mason Vieth is a recent graduate of Concordia University Chicago and is currently a first-year student at Concordia Seminary, St. Louis. He interned in the professional and academic editorial department at Concordia Publishing House in the summer of 2017. Some of the projects he worked on include Who Was Martin Luther?, CPH's Academic Blog, as well as other academic and professional resources.