"What it means to find Christ in such poverty, and what His swaddling clothes and manger signify, are explained in the previous Gospel [Luke 2:1–14]. His poverty teaches us to find Him in our neighbors, the lowliest and the most needy of them. His swaddling clothes are the Holy Scriptures. The result is that in our life of work we deal with the needy, but in our life of study and meditation we deal only with the Scriptures. Thus Christ alone is important for both lives; He stands before us in every purpose" (LW 75:254).
---
Quotation is from Luther's Works, the American Edition: vol. 75, copyright © 2013 Concordia Publishing House. All rights reserved.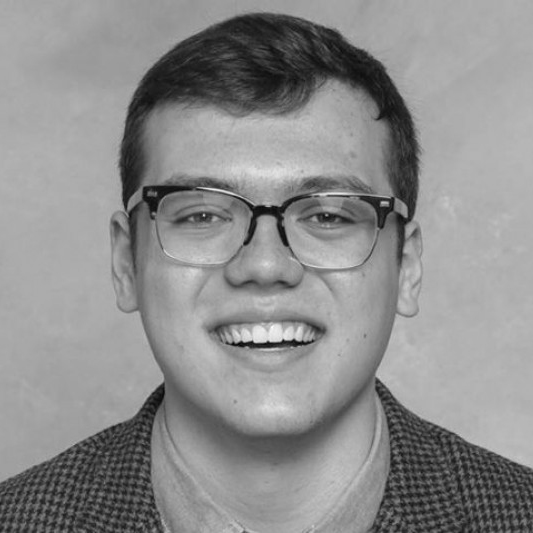 Mason Vieth is a recent graduate of Concordia University Chicago and is currently a first-year student at Concordia Seminary, St. Louis. He interned in the professional and academic editorial department at Concordia Publishing House in the summer of 2017. Some of the projects he worked on include Who Was Martin Luther?, CPH's Academic Blog, as well as other academic and professional resources.