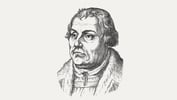 "Love by itself teaches him how he is to do good works, for those only are good works which serve your neighbor and are good. Yes, what is such love other than working without ceasing for your neighbor, so that works have the name of love, just as faith [has the name] of prayer? Thus Christ says: 'My commandment is that you love one another just as I have loved you. No one can have greater love than that he lay down his life for his friends' (John 15 [:12–13]). It is as if He meant to say: 'I have so completely done all My works for your good that I even give My life for you, which is the very greatest love, that is, the greatest work of love. If I had known of a greater love, I would also have done that for you. Therefore, you should also love and do everything good for one another. I require nothing more from you. Do not tell Me that you will build Me churches, make pilgrimages, fast, sing, become monks or priests, or take up this order or that estate. Rather, you do My will and serve Me when you do good to each other and no one pays attention to himself but to others; all of this is completely on the inside' " (LW 79:75).
---
Quotation is from Luther's Works, the American Edition: vol. 79, copyright © 2016 by Concordia Publishing House. All rights reserved.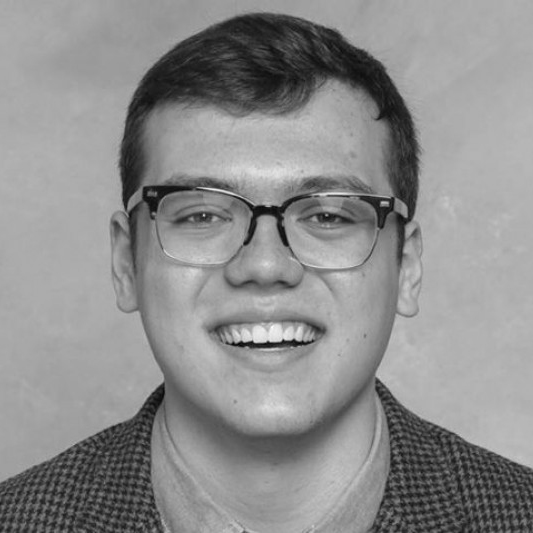 Mason Vieth is a recent graduate of Concordia University Chicago and is currently a first-year student at Concordia Seminary, St. Louis. He interned in the professional and academic editorial department at Concordia Publishing House in the summer of 2017. Some of the projects he worked on include Who Was Martin Luther?, CPH's Academic Blog, as well as other academic and professional resources.