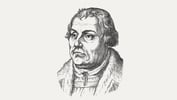 "A Christian should not and cannot (if he remains a Christian) be an unmerciful or vindictive man, because he has become God's child, and from Him he has obtained mercy, in which he lives without ceasing. He should not have desire for or joy in his neighbor's harm and misfortune or have a bitter, harsh, and stubborn heart toward him. Rather, he is much more disposed to show mercy to his neighbor, even to one who is hostile to him, and to take pity on his blindness and misery, because he sees him lying in God's wrath and leading himself into eternal ruin and damnation, so that he is already all too highly avenged on him. Just for that reason he should be kind to him and show him all charity (provided that he will tolerate and accept it), so that in this way he may win him and bring him to repentance" (LW 78:192).
---
Quotation is from Luther's Works, the American Edition: vol. 78, copyright © 2015 by Concordia Publishing House. All rights reserved.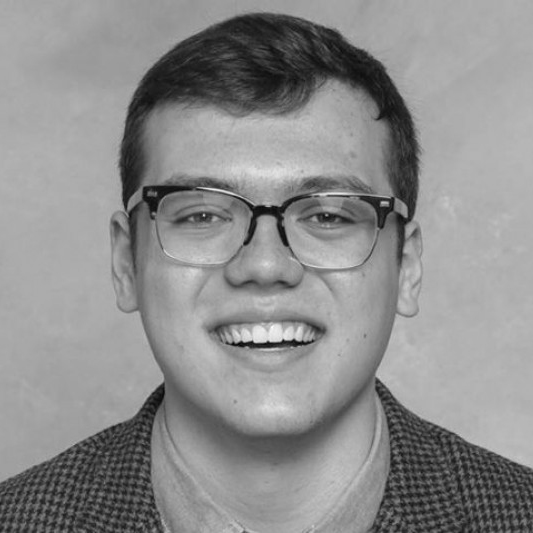 Mason Vieth is a recent graduate of Concordia University Chicago and is currently a first-year student at Concordia Seminary, St. Louis. He interned in the professional and academic editorial department at Concordia Publishing House in the summer of 2017. Some of the projects he worked on include Who Was Martin Luther?, CPH's Academic Blog, as well as other academic and professional resources.