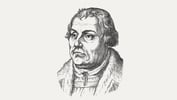 "Suppose it were true that our sins are forgiven because of our contrition, as the bull teaches, and not because of God's word alone, as my article says. If this were so, a man could boast before God that he had attained grace and forgiveness by his own contrition and merit and not solely by the mercy of God. This is abominable and terrible and an utter denial of grace. For God's mercy and grace are bestowed freely upon the undeserving, as St. Paul says in Rom. 5 [3:24], 'We have been acquitted and justified freely and out of pure mercy,' and Ps. 25 [:11], 'For thy name's sake, O Lord, pardon my guilt.' [The Psalmist] does not say, 'for my sake,' or, 'for my name's sake,' or, 'for my merit's sake' " (LW 32:47).
---
Quotation is from Luther's Works, the American Edition: vol. 32, copyright © 1958 by Fortress Press. Used by permission. All rights reserved.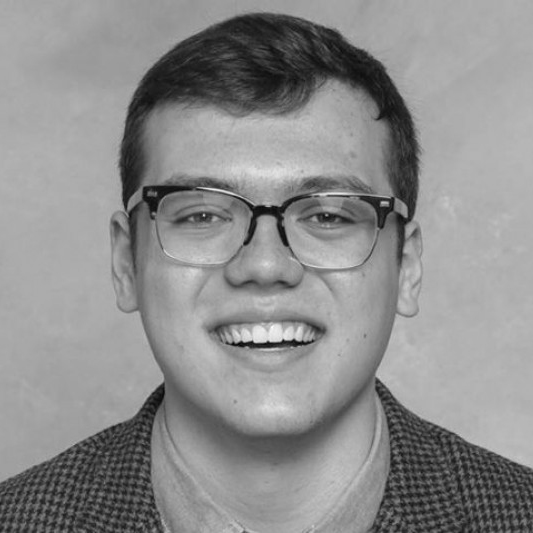 Mason Vieth is a recent graduate of Concordia University Chicago and is currently a first-year student at Concordia Seminary, St. Louis. He interned in the professional and academic editorial department at Concordia Publishing House in the summer of 2017. Some of the projects he worked on include Who Was Martin Luther?, CPH's Academic Blog, as well as other academic and professional resources.