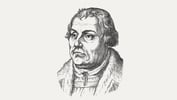 "Look at those delightful promises of God: 'Who is not partial'; likewise, 'Who takes no bribe'; likewise, 'He executes judgment for the fatherless and the widow'; likewise, 'He loves the sojourner, giving him food and clothing' (Deut. 10:17–18). With these words God clearly consoles all the wretched, lost, and afflicted in the whole world and draws their hearts to Himself, that they may believe in Him and trust in His goodness, as the one and only God demands. If He does not regard persons, I already have something because of which to glory, to puff up my heart, and to be proud against all the kings, princes, rich and strong men of the world. By them I am despised and deserted as poor, mean, and weak. Yet I am certain that I am regarded, sustained, and cared for by Him who is the God of gods and the Lord of lords (as Moses also teems and is magnificent with words here), the powerful one, fearful above all my despisers. What, therefore, would I lack, if some lord of a few servants despises me, while the Lord of all lords and the God of gods deems me worthy of His care?" (LW 9:111).
---
Quotation is from Luther's Works, the American Edition: vol. 9, copyright © 1960 by Concordia Publishing House. All rights reserved.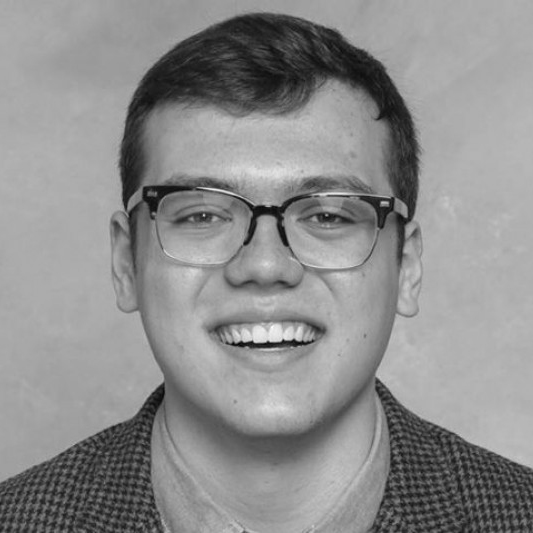 Mason Vieth is a recent graduate of Concordia University Chicago and is currently a first-year student at Concordia Seminary, St. Louis. He interned in the professional and academic editorial department at Concordia Publishing House in the summer of 2017. Some of the projects he worked on include Who Was Martin Luther?, CPH's Academic Blog, as well as other academic and professional resources.