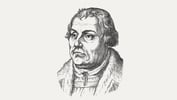 "I have often seen excellent men horribly vexed by terrors, afflictions, and the severest persecutions, so much so that they nearly experienced despair of heart. But these things must be learned so that we may be able to comfort such men and interpret the temptations as the special manner by which God is accustomed to wrestle with us in the form of a destroyer and that we may exhort them firmly to retain the promise, or lamp and spark, of the Word in the hope that the rescue will certainly follow. For God leads down to hell and brings back (cf. 1 Sam. 2:6). Now you see His back parts, and God seems to be shunning you, but sometime later you will see His front parts and His face. This is what it means for Him to love those whom He chastises. This love must be learned from experience, nor should chastisement be avoided and shunned. The story is told of a peasant who, when he heard this consolation from his pastor, that the afflictions and troubles by which God afflicts us are signs of His love, replied: 'Ah, how I would like Him to love others and not me!'
"This was a foolish and impious reply. We should not feel and speak like this, nor should God's works in us be interpreted and understood in this way. But we should know that mortification is very salutary. By it we are instructed for life and salvation, not for destruction, as Paul testifies when he says (Rom. 12:2): 'That you may prove' (not only that you may learn by words but that you may also learn by experience) 'what is the will of God, what is good and acceptable and perfect.' For this is God's will, our mortification and sanctification (cf. 1 Thess. 4:3). But we cannot be sanctified unless the flesh and the body of sin is mortified, which in this life with all its force is driven into sins of every kind, adulteries, lusts, thefts, etc. . . . My flesh shrinks from temptation, but I know that this is the excellent will of God. Likewise: 'The Lord has chastened me sorely, but He has not given me over to death' (Ps. 118:18). 'I was pushed hard, so that I was falling, but the Lord helped me' (Ps. 118:13), so that my soul should see the face of God and be saved. 'I thank Thee that Thou hast answered me and hast become my Salvation' (Ps. 118:21)" (LW 6:151–52).
---
Quotation is from Luther's Works, the American Edition: vol. 6, copyright © 1970 by Concordia Publishing House. All rights reserved.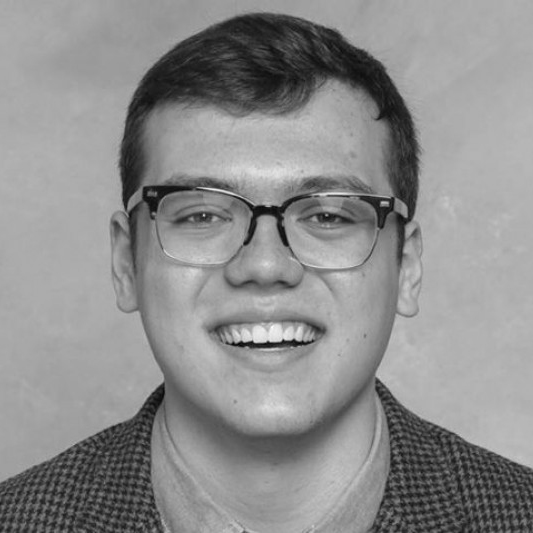 Mason Vieth is a recent graduate of Concordia University Chicago and is currently a first-year student at Concordia Seminary, St. Louis. He interned in the professional and academic editorial department at Concordia Publishing House in the summer of 2017. Some of the projects he worked on include Who Was Martin Luther?, CPH's Academic Blog, as well as other academic and professional resources.