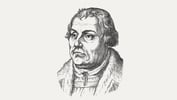 "Without any wavering we must leave the foundation undisturbed, namely, that faith reconciles man with God and justifies him without any works, without any merit. St. Paul says, 'We hold that man is justified without the doing of the works of the Law, only through faith' (Romans 4[3:28]). And: 'Abraham's faith was counted to him for righteousness' (Romans 4[:9]), as it is also to us, etc. Likewise: 'We are justified through faith and have peace with God through our Lord Jesus Christ' (Romans 5[:1]). Likewise: 'If one believes from the heart, then he is justified' (Romans 10[:10]). We must cling to these and similar passages much more firmly and immovably rely on them, that the forgiveness of sins and justification is ascribed to faith alone without any contribution from works" (LW 78:320).
---
Quotation is from Luther's Works, the American Edition: vol. 78, copyright © 2015 by Concordia Publishing House. All rights reserved.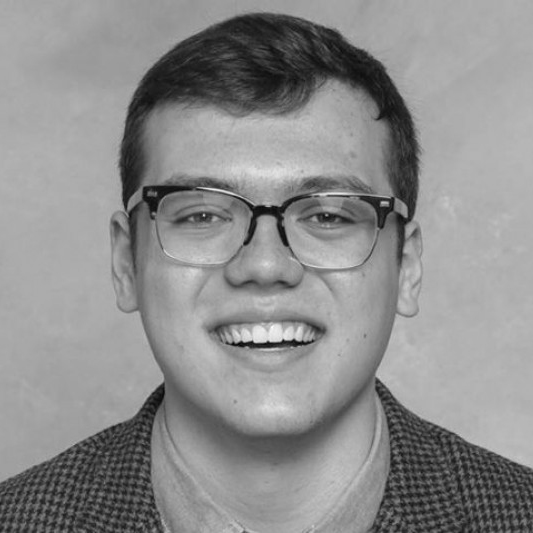 Mason Vieth is a recent graduate of Concordia University Chicago and is currently a first-year student at Concordia Seminary, St. Louis. He interned in the professional and academic editorial department at Concordia Publishing House in the summer of 2017. Some of the projects he worked on include Who Was Martin Luther?, CPH's Academic Blog, as well as other academic and professional resources.