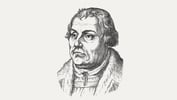 "First, such a person must by no means rely on himself, nor must he be guided by his own feelings. Rather, he must lay hold of the words offered to him in God's name, cling to them, place his trust in them, and direct all the thoughts and feelings of his heart to them.
Second, he must not imagine that he is the only one assailed about his salvation, but he must be aware (as St. Peter declares) that there are many more people in the world passing through the same trials [I Pet. 5:9]. How often does David lament and cry out in the Psalms, 'O God, I am driven far from thy sight' [31:22], and, 'I became like those who go into hell' [28:1]. These trials are not rare among the godly. They hurt, to be sure, but that is also in order, etc.
Third, he should by no means insist on deliverance from these trials without yielding to the divine will. He should address God cheerfully and firmly and say, 'If I am to drink this cup, dear Father, may your will, not mine, be done' [Luke 22:42]" (LW 42:183).
---
Quotation from Luther's Works is from the American Edition: vol. 42 © 1969 by Fortress Press. Used by permission. All rights reserved.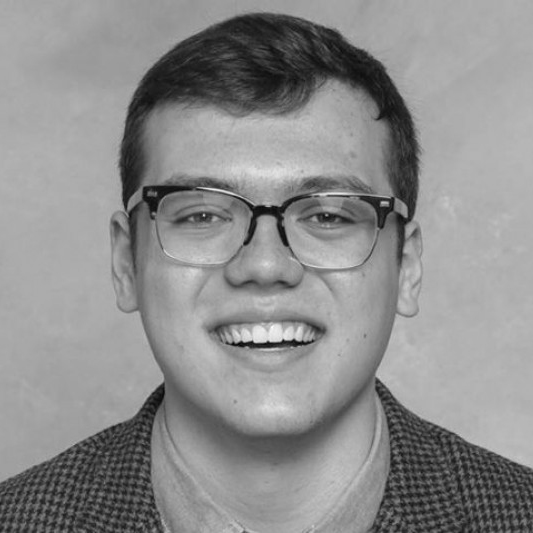 Mason Vieth is a recent graduate of Concordia University Chicago and is currently a first-year student at Concordia Seminary, St. Louis. He interned in the professional and academic editorial department at Concordia Publishing House in the summer of 2017. Some of the projects he worked on include Who Was Martin Luther?, CPH's Academic Blog, as well as other academic and professional resources.