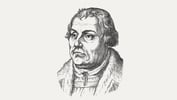 "They shall build up [Isaiah 61:4], that is, not for themselves, but to be of service to others also. All this we had earlier. He is saying that Christians are not only such as praise God, but they will also produce others and be concerned about their enlightenment and conversion. These are the two tasks of the Christians, to glorify God and to convert others. He who converts an ungodly man brings the best sacrifice, not offering an ox but a living sacrifice. This is the sum of the prophets, to attribute to the Christian these two sacrifices: to praise God and to convert sinners, instead of all the endless ceremonies of the Law" (LW 17:336).
---
Quotation is from Luther's Works, the American Edition: vol. 17, copyright © 1972 by Concordia Publishing House. All rights reserved.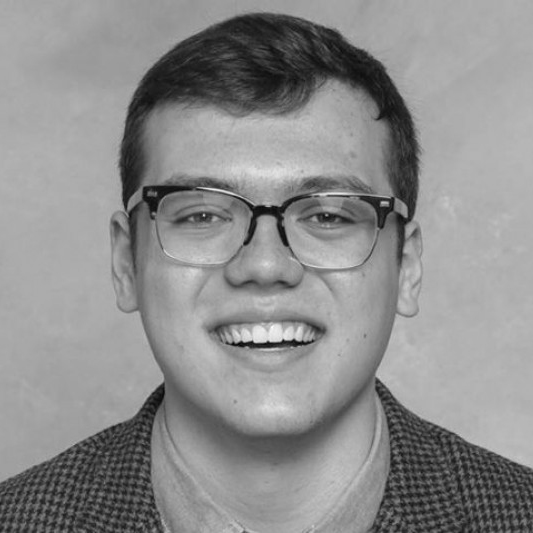 Mason Vieth is a recent graduate of Concordia University Chicago and is currently a first-year student at Concordia Seminary, St. Louis. He interned in the professional and academic editorial department at Concordia Publishing House in the summer of 2017. Some of the projects he worked on include Who Was Martin Luther?, CPH's Academic Blog, as well as other academic and professional resources.