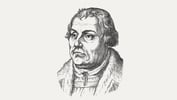 "For jealousy is not the evil anger which enemies have toward one another; but it is an anger of love, a friendly, fatherly anger, like that of men who are angry with one another, though they love one another. For such anger serves to make the love that follows all the more fervent and quite new; and if this kind of anger did not at times come between love, love would grow lax, and rust would devour it like iron. But jealousy sweeps it clean and constantly renews it, as also the heathen Terence says, 'Love is renewed, whenever they who love each other are angry with each other.' Therefore I am in the habit of calling zeal or jealousy 'angry love'; for when love is angry, it does no harm. But when hatred or envy is angry, it destroys and ruins as long as it can. For our loving anger seeks and desires to remove the bad, which it hates, from the good, which it loves, so that the good and what it loves may be preserved; just as a father desires to preserve his dear child, though he desires to put away the sin. And a husband also wants to preserve his dear wife but desires that her shame and vice be undone" (LW 20:175).
---
Quotation is from Luther's Works, the American Edition: vol. 20, copyright © 1973 by Concordia Publishing House. All rights reserved.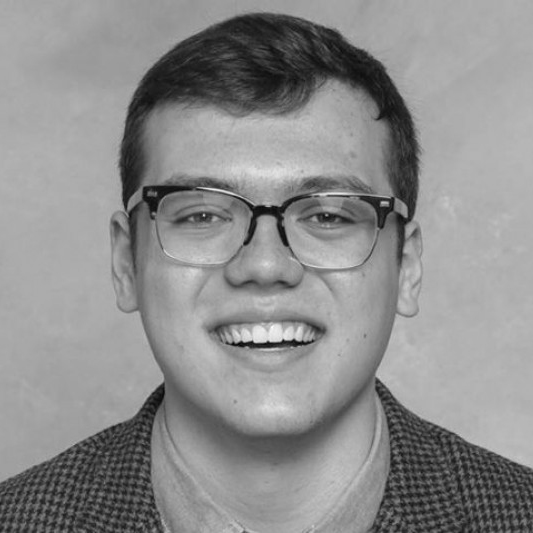 Mason Vieth is a recent graduate of Concordia University Chicago and is currently a first-year student at Concordia Seminary, St. Louis. He interned in the professional and academic editorial department at Concordia Publishing House in the summer of 2017. Some of the projects he worked on include Who Was Martin Luther?, CPH's Academic Blog, as well as other academic and professional resources.