"Train up a child in the way he should go; even when he is old he will not depart from it." Proverbs 22:6
As an adult, it's sometimes easy to forget that kids are a lot smarter than we give them credit for. Children learn, grow, and develop at a fast pace.
When I was in Sunday School as a young child, I was constantly bored at the material I was given. By third grade, I knew the basics—yes, all the Bible stories I'd been read since birth. My parents even had a small children's Bible that outlined them all very neatly with pictures. From the creation, Adam and Eve, the fall—all the way to Jesus' death and resurrection. By sixth grade, we no longer learned these stories in Sunday School. Instead, we learned how to simply be good people—how to be moral—and we learned about the "pitfalls" of junior high and high school.
While setting a moral example is certainly a good thing, author David Rueter notes in his book Teaching the Faith at Home that "There is no meat coming for so many of our young people. It is not a case wherein milk is provided in the place of solid food, as Paul notes in 1 Corinthians. Instead, they receive filler in the form of moralism and therapeutic teachings, rather than a life-transforming presentation of God's Law and Gospel. This form of teaching goes down easy but lacks enough substantive content to truly nourish the faith as teens enter emerging adulthood."
Dear Sunday School teachers, please recognize that your students crave more. Your students want to know how the Bible is interwoven, how the prophets relayed God's Word, how the Bible connects all the dots. How do the stories they learned in childhood connect? How does the Old Testament connect to the New? Why do I need to have moral principles, and what does God's Law say about it?
In fact, your students want and need to learn how to defend their faith. How does the Bible equip us to stand tall when we are questioned about our faith in our daily lives, in school, at baseball practice, or at our jobs? What do those stories that we were taught so often mean in light of the Gospel and our lives? It's not enough to simply tell the story.
Dear Sunday School teachers, without this knowledge, without this understanding or deeper learning, the reality is that we won't be there. Sunday School attendance is declining. Young adults become so disinterested with the monotony that they stop paying attention or even coming. They aren't being trained in the way they should go—and therefore will depart from it.
All is not lost. By all means, teach us those basic Bible stories, and then go deeper. Teach us to fully know what we believe as Lutherans and as Christians. Children are fast learners, and they want to absorb the information that teachers are giving! Instill in us those morals and those values inside the Bible. In middle school and high school, give us an in-depth study so that we are equipped to defend our faith. Engage in discussions with us about the application of the Gospel in our lives—so when we go to college and are on our own, or are opposed, we have the answers to those difficult questions that the world gives us. Show us so that we will be able to learn what is right. Train us in the way we should go.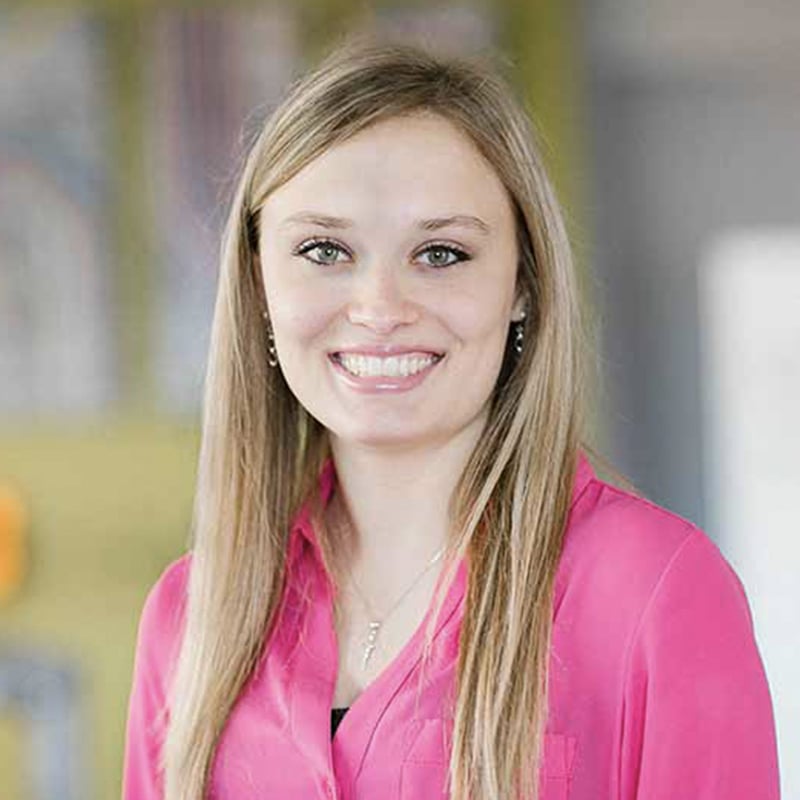 Charlea Schueler attends Illinois State University where she is double majoring in Public Relations and Music. In her free time, Charlea enjoys playing her violin, reading, and creative writing.