Smiles on the faces of children coming to Sunday School is what I get to experience each week in the creatively decorated halls of our church. Happy little voices and quick steps overflow with sounds of excitement as friends in the faith anxiously gather to learn more about Jesus—the one who loves them so very much. Even the shy ones, who only weeks before were in tears as separation from parents presented moments of panic, now happily enter their special room. I watch teachers move swiftly to collect Bibles, crayons, stickers, and other supplies. How will they share and make a lasting impression of God's great love and His mighty power with those so young? Welcoming words and Bible song CDs can be heard coming from classrooms. The activity is inviting. Enthusiasm and anticipation is in the air!
All of a sudden there is quiet. I peek in the Sunday School rooms to watch what is happening. I observe hands folded and heads bowed. As the teacher and students are talking to their heavenly Father, I see focus, peace and calmness. In another room there is pure delight as the young ones are praising God with singing and whole body motions. Faith is expressed with joy! Still another room reveals children sitting on a big floor rug with the teacher while story cups tell of God's great rescue of David as he triumphs over the giant-sized soldier named Goliath. The next room was filled with older children. They were playing a game to remember and recite Bible Words. There was some fun giggles in between. The last room revealed a teacher with a child in both arms. There had been some sort of conflict in the classroom. The teacher was helping the two children to reconcile. The whole class was involved. She was telling of Jesus, and how He forgives us and helps us to forgive one another. Soon there were words of "I'm sorry" and "I forgive you" spoken. Spontaneously, the whole class erupted in applause. That surprised me! Everything that happened in that short hour would influence these children for the rest of the week—and the rest of their lives.
God calls parents to be the first faith-influencers of their children. The church can help parents with this responsibility. It can provide Christian experiences for children to express their faith with peers, which is something parents cannot always provide. Children benefit from being with other Christian children. That's huge! They also find out that they can learn about God from others besides their parents. They develop relationships with their brothers and sisters in Christ. They learn how to reconcile with others outside their family. They are inspired and empowered with other children to face the week ahead with God's help. By remembering God's words, they are comforted and encouraged when confronted with fears and dangers. Such experiences prepare them for life now and their future life to come.
Many parents may understand that Sunday School is a good thing. But there are parents who fail to value attending each Sunday. Sunday School teachers work very hard to prepare lessons weekly. It's disappointing and discouraging when only a few or maybe even just one child attends. Imagine how the other children must feel when their Christian friends are not there to learn, grow, and praise together. There's emptiness not just in the chairs around them, but in their conversations and in their hearts. The silent messages received by the children are disheartening. Teachers and children need one another. When classmates are missing, the whole group suffers. It is helpful to share this with parents. Let's help parents connect with others and find their comfort spot in adult Bible class on Sunday mornings. If parents are motivated to attend their own Bible class, the children will be in Sunday School too. What great results come about from partnering with parents!
There is a humorous saying, "What happens at grandma's house, stays at grandma's house!" (There are other versions of this old adage.) Let's reverse that maxim: "What happens in Sunday School, should not stay in Sunday School!" Let's allow our children the opportunity to share with others what happens because of Jesus living in them. They want to share. And they can do that only if they are present in Sunday School. That's what happens!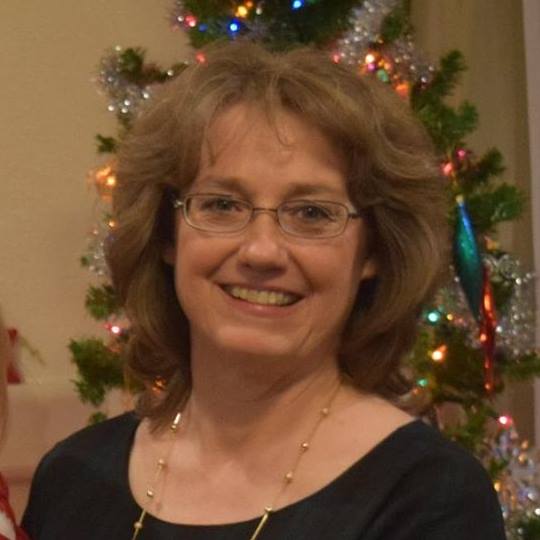 Kim E. Bestian is a trained Lutheran elementary school teacher, director of children's ministry, pastor's wife, mother, and grandmother. She loves to share how God, the Almighty Architect, has helped her build children's ministry over her many years of experience.