We're very excited to announce a new partnership with Mark Peters from One LSB Hymn a Week, a video series that gives organists ideas for musical selections each week.
Free YouTube Video Series
One LSB Hymn a Week is a YouTube series that combines Lutheran Service Book hymns with prelude selections from a variety of composers. The series follows the three-year Lutheran lectionary, gathering weekly hymn suggestions from Lutheran Service Book Hymn Selection Guide.
The History of One LSB Hymn a Week
In 2013, Mark Peters started the series to help edify the Church and provide organists with ideas for musical selections each week. Mark is the music director at Immanuel Lutheran Church in Leland, Michigan.
How to Find the Latest Videos
We'll be posting new One LSB Hymn a Week videos weekly on the CPH Music YouTube channel. Subscribe to the channel to receive an email update each time a new video is posted.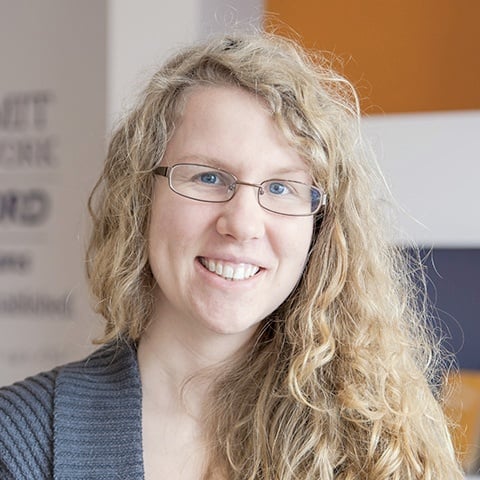 Deaconess Anna Johnson is a marketing manager at Concordia Publishing House. After graduating from the deaconess program at Concordia University Chicago, she continued her studies at the University of Colorado—Denver in education and human development. She has worked as a church youth director and served a variety of other nonprofit organizations, such as the Lutheran Mission Society of Maryland. Anna loves playing video games and drinking a hot cup of tea almost as much as she loves her cat and her husband.