When I was in high school, I learned about the practice of giving something up for the Lenten season. Lately, I've picked up the practice of giving up time—by reading something in forty days that will take some dedication and sacrifice. This Lent, join me in learning forty hymns from Lutheran Service Book.
To help you with this process, we've developed a downloadable reading guide with hymn suggestions for each day in Lent.
Do I have to give something up for Lent?
The practice of giving something up for Lent is completely an adiaphoron in the LCMS. Some people do not get into the practice of giving something up, while others do. The following excerpt from the LCMS website explains our Lutheran perspective on this:
Q: Do Lutherans have to give up something for Lent as some other denominations require?

A: From the perspective of The Lutheran Church—Missouri Synod, "giving something up for Lent" is entirely a matter of Christian freedom. It would be wrong, from our perspective, for the church to make some sort of "law" requiring its members to "give something up for Lent," since the Scriptures themselves do not require this. If, on the other hand, a Christian wants to give something up for Lent as a way of remembering and personalizing the great sacrifice that Christ made on the cross for our sins, then that Christian is certainly free to do so—as long as he or she does not "judge" or "look down on" other Christians who do not choose to do this.
From http://www.lcms.org/faqs/worship
What are some examples of things people give up during Lent?
There are lots of things that people choose to go without during the Lenten season. Some people forgo a sweet treat. Others give up a social media site like Facebook or Twitter. (Let's be honest, we all could probably do with some time away from these things!) I've spent a long time giving up food items that are almost daily habits, such as salsa or meat.
Over the last three years, though, I've given up something else during the Lenten season, and that is time. You could give your time daily during the Lenten season to a local charity, like a food bank or homeless shelter. I have been choosing to sacrifice time to read.
Two years ago, I read through the Bible in forty days following a reading plan that I found online. Last year, I read the Book of Concord, and several of you joined me in that! This Lent, join me in learning forty hymns. Pull out your hymnal, read through the text, listen to the music, and feel free to sing! Meditate on the words and the truths that our beautiful hymnody proclaims.
Download the Lenten Reading Plan
The downloadable reading plan has hymn suggestions for each of the forty days in Lent. The plan also includes the appointed Scripture references for each Sunday's readings. Stick these in your hymnal at home or distribute them as bulletin inserts to your congregation.
We hope that this reading plan assists you in your Lenten devotions this year!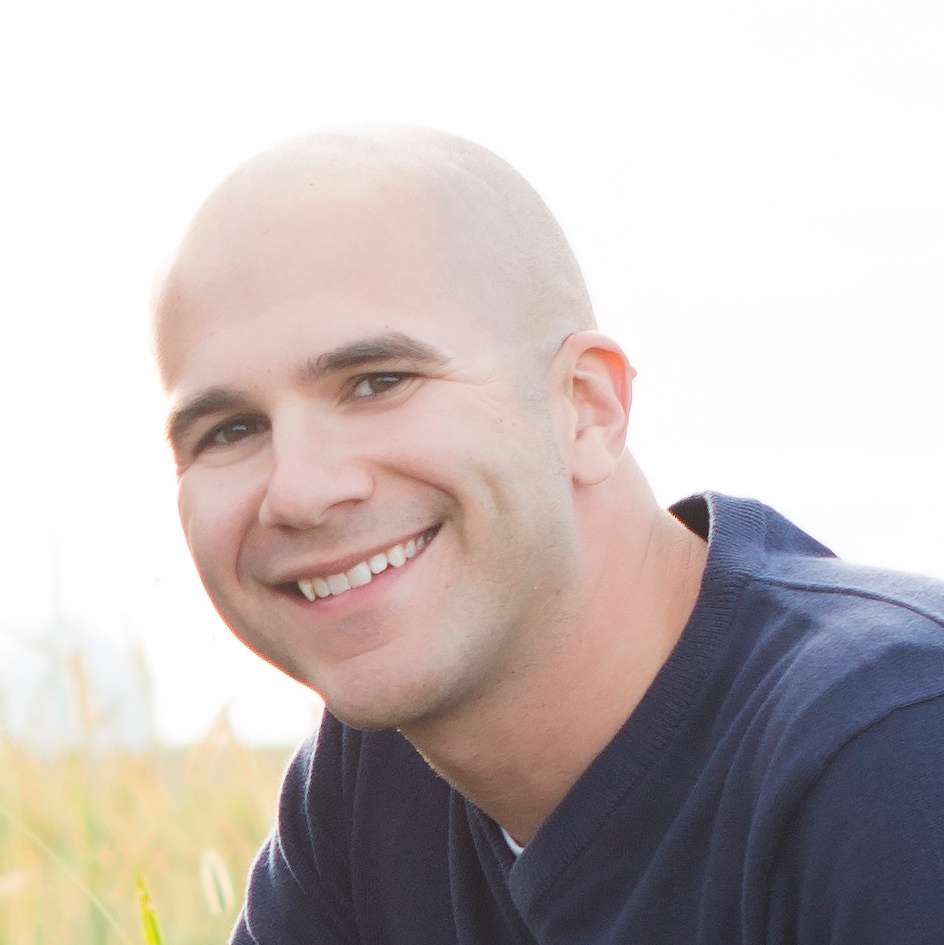 Joe Willmann is the senior instructional designer for Concordia Publishing House in St. Louis, Missouri. A former teacher and administrator, Joe has a passion for education and learning theory. He earned his bachelor's degree from Ball State University and his master's degree from Concordia University Ann Arbor. He lives with his wife, Nicole, his daughter, Ava, and his son, Carter.