Lent begins in less than one month! If you're looking for some special music to incorporate into your repertoire this season, here are some of our recently added Lenten selections to check out. For more suggestions, watch the recording of a live discussion with our editorial and marketing staff on some of their favorite pieces for Lent and Easter.
Brian L. Hanson | SATB
This new setting of William Cowper's beloved text begins with gentle, flowing innocence and breathtaking simplicity. It gradually unfolds with sensitive text-painting and lush harmonies. Mesmerizing vocal lines highlight SA and TB combinations separately. This anthem makes an emotive, compelling addition, especially on Ash Wednesday and Good Friday. Listen to a recording in this video:
Mark Knickelbein | SATB
Ponder the impact of Christ's Passion with this meditative arrangement for SATB and piano. The music follows the mood of the text as it describes the mournful crucifixion scene carrying through sacramental themes to the victory of the end times. The text, by Lisa M. Clark, focuses on the implications of Matthew 27:25 ("His blood be on us and on our children!"). This piece can be used especially on Ash Wednesday and during Holy Week. Hear it in the video below.
Valerie A. Floeter | Piano
In this set of arrangements, each setting is based on relatively new tunes, providing beautiful, accessible pieces that aren't found in other collections. Congregations will appreciate the prominence of the hymn melody in each of Floeter's arrangements, and church musicians will love the ease with which they can learn fresh, moving pieces for worship.
Three pieces in the collection that are especially appropriate for Lent are "Lamb of God" (recording below), "My Song Is Love Unknown," and "What Is This Bread?" Check out Set 1 and Set 2 in the series to find more similar works.
Bernard Wayne Sanders | Organ
The rich musical content of Welsh melodies has long secured them a place in hymnals and in the heart of congregations who love to sing them. This collection includes eight of the most beloved Welsh hymn tunes that vary widely in character. Each tune has a fresh and imaginative setting, reflecting and supporting both the musical content and the character of the chorales.
For Lent and Easter, check out the pieces "Savior, When in Dust to Thee" and "Christ the Lord Is Risen Today; Alleluia."
Lauran Delancy | Handbells
This Lenten staple is set for 3 or 5(6) octave handbells, with optional 3 or 5 octave handchimes. Packed with rich meaning, the arrangement starts out mysteriously and meditatively, continuing on with a deep heaviness, and then broadens out majestically just before ending with startling symbolism. This piece is especially useful for Ash Wednesday and Good Friday. Take a listen:
---
Looking for even more selections? Shop our Lent and Easter collection.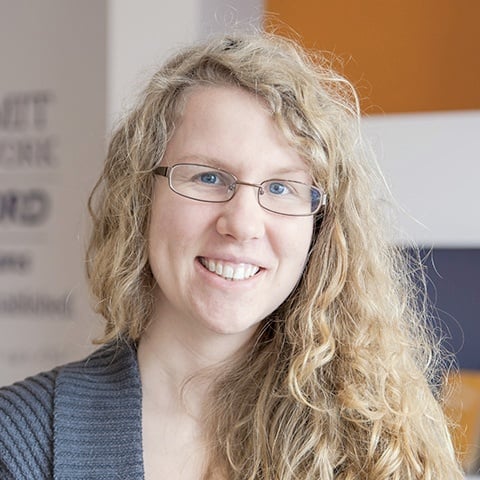 Deaconess Anna Johnson is a marketing manager at Concordia Publishing House. After graduating from the deaconess program at Concordia University Chicago, she continued her studies at the University of Colorado—Denver in education and human development. She has worked as a church youth director and served a variety of other nonprofit organizations, such as the Lutheran Mission Society of Maryland. Anna loves playing video games and drinking a hot cup of tea almost as much as she loves her cat and her husband.