Hardworking, dedicated volunteers are the cornerstone of a dynamic children's ministry program. These folks serve week in and week out, loving kids and introducing them to a God who loves and cares for them. These relationships are so important for discipling kids and helping them walk closely with Jesus.
Just like the children and families they serve, these volunteers need love, encouragement, and discipling as they walk closely with Jesus. This summer, why not add a few encouragement ideas to your toolbox as you seek to bless those in the trenches of ministry with you? Here are a few ideas.
Plan to get together with your volunteers at least once this summer
Don't talk shop, just hang out with them. Buy them an ice cream or a coffee and spend time listening to them about the joys and struggles in their lives right now. Each one of us benefits from the chance to share our lives with a great listener! Allow them the chance to be known by you---in our fast paced, over-scheduled world, this can be a lifeline for encouragement and care for both of you!
Send your volunteers' families a note, card, or postcard
Let's face it: every time a person says yes to volunteer for something, they are saying no to other things (often things at home, with their children, spouse, or other friends). The people volunteers say no to can sometimes feel taken advantage of or neglected. Show some love and thanks to the volunteers' families in an authentic-to-you way. If you are funny, send a funny card! If you are gentle, be gentle through a heartfelt note. The thankfulness and appreciation you share with those closest to your volunteers will speak volumes to all---and will do much more to communicate the vision and mission of your ministry than you can imagine.
Pray
I know---this one seems obvious, doesn't it? I know you already ARE praying for your volunteers. Can I ask you to simply tweak it a bit? Pray specifically, by name, for each volunteer, their family, their situations (joys and sorrows), and in appreciation over their partnership with your ministry. Pray blessings on them and on all of the children God has led to your church and ministry program. Pray and ask God to give you the wisdom, love, patience, and energy it will take to do the work He has set before you!
Recruit a Supply/Crafts Coordinator
The curriculum you use will most likely have weekly copies, supplies, or crafts that need to be prepared. This summer, consider finding a volunteer specifically to do just that. This volunteer will look at the curriculum for each grade level and have the supplies prepared and in the classroom. Typically, this is less of a weekly position, and can often be done once a month. Having a supplies coordinator will allow more people to invest in your ministry---especially those who are kid-focused. I have had great response from a few dads who teamed up to tackle this job. They loved being a part of the ministry, and the teachers loved their help as well!
Train for Discipleship
The relationships developed between children and volunteers in ministry can be incredibly powerful. Encourage the teachers to get to know the students, their families, and their joys and struggles. The hour they spend in children's ministry can be a high point in their week if they understand that God is truly working through them to connect these students to Himself.
Read Together
Finally, consider buying a book to read through together with your Sunday School or children's ministry volunteer team. Share your passion for the ministry and your commitment to the excellent experience of relationship and learning by sharing resources with your volunteers. There are fantastic resources available for you to work through together.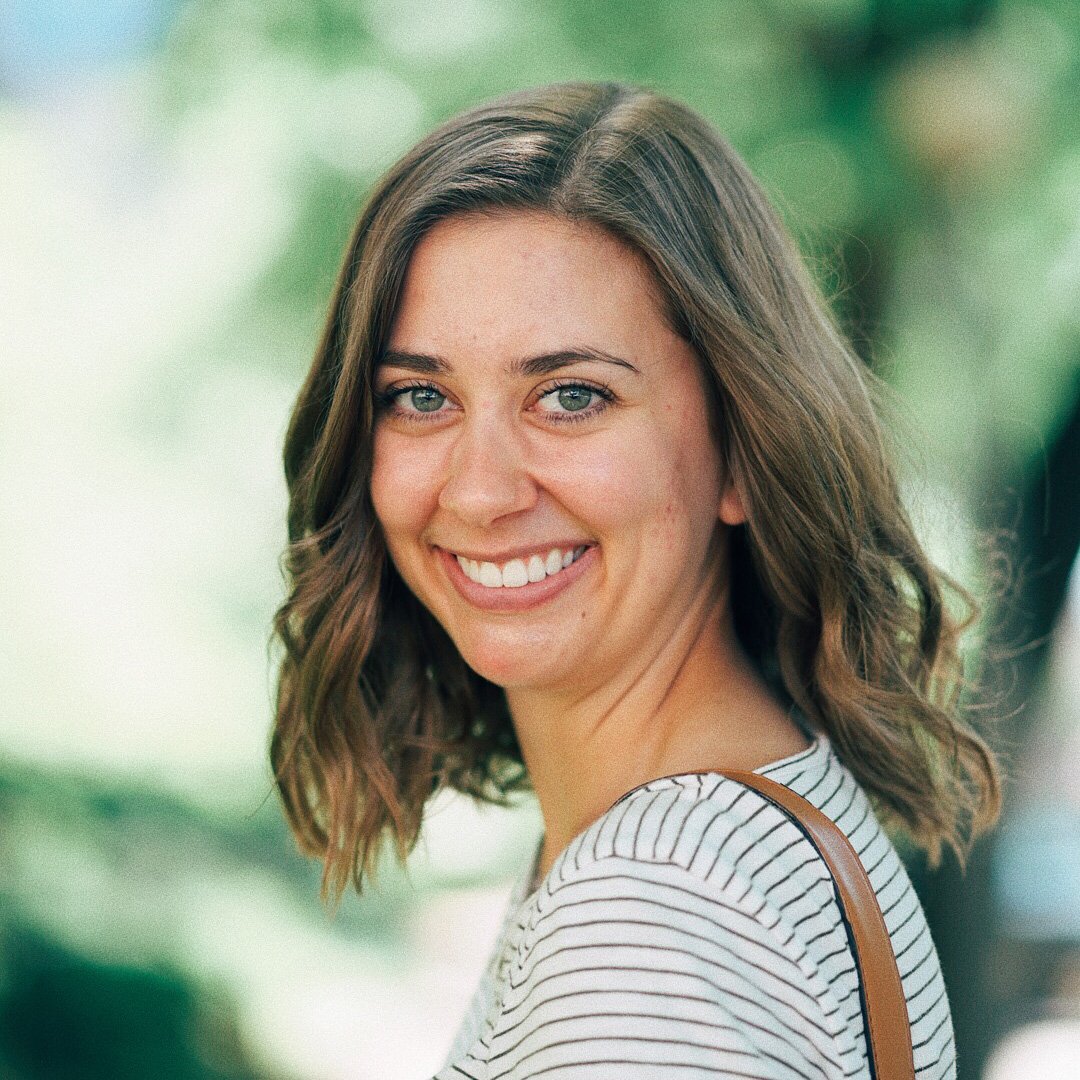 Hannah is a digital marketing specialist at Equip Ministry Resources. She currently lives in the Mitten State, but previously called St. Louis home when she was a copywriter at Concordia Publishing House. On most days, you'll find Hannah cooking new vegan recipes, running really slowly, and laughing far too loudly.