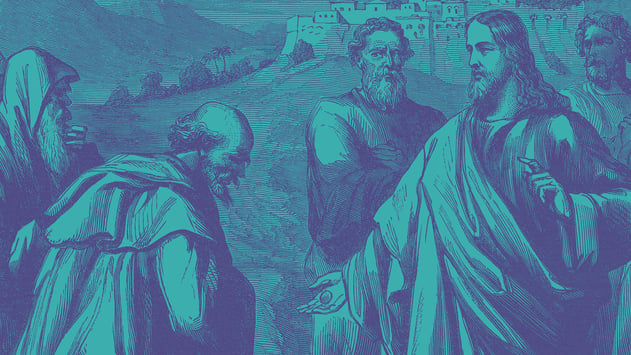 In my congregational experience, stewardship is either preached on too particularly or not nearly enough. Some congregations have several weeks of sermons and Bible studies dedicated to the topic. Other congregations never so much as mention the concept.
Some congregations attempt to move past stewardship as merely a fiscal term by brandishing the alliterative tagline "Time, Talent, and Treasures." The idea behind this is that being a steward is about more than giving money, which is true and admirable. I wonder, however, if this threefold definition of stewardship is still far too restrictive.
What I hope I can provide in this brief piece is twofold: first, a more complete understanding of stewardship; second, a way for pastors to use upcoming lectionary readings to highlight holistic stewardship.