As we celebrate National Lutheran Schools Week this week, we encourage you to pray for our Lutheran schools, their students, and their teachers:
Jesus, Savior and Good Shepherd, who has given Your life to save us, You have directed us to feed and tend Your lambs and sheep. Bless our Lutheran schools. Strengthen, equip, and encourage all who teach and all who learn in them, so that Your name is praised and honored as knowledge, skills, and attitudes are imparted and acquired. Make our school a haven of Your grace and mercy. Give patience and discernment to our teachers as they daily interact with their students. Give them the insight to apply rightly both Law and Gospel, equipping their students to share the Good News of the forgiveness of sins won for us on Calvary.

As Your holy Word is studied, applied, and committed to memory by our students, cause it to find fertile soil that it may bear fruit in a greater understanding of You and in a genuine appreciation of Your saving and preserving means of grace. Establish our school as a blessing to our students and families, to our entire congregation, and to our community. Through Word and Sacrament, strengthen and encourage each of our school families so they grow in faith toward You and in love to one another, that, by Your grace, they may be a light in a world held captive in the darkness of sin. Amen.
From Lutheran Book of Prayer © 2005 Concordia Publishing House. All rights reserved. www.cph.org.
---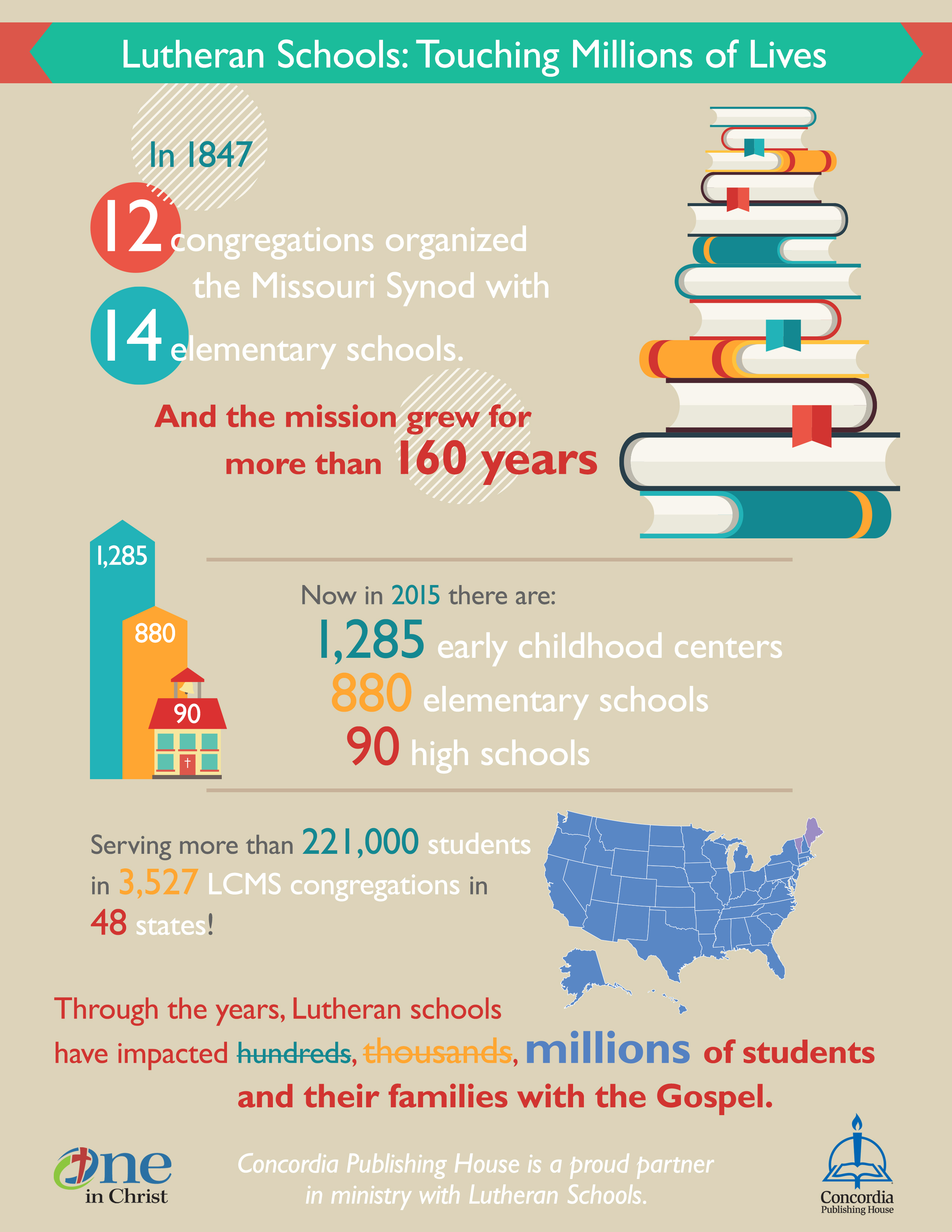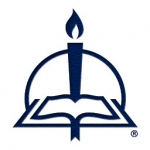 At CPH since 2009, Sarah Steiner was a production editor for the professional and academic book team. She worked on many academic titles, including coordinating the peer review books, and also helped out with Bible resource projects.