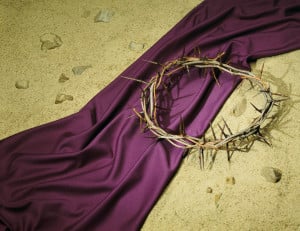 Lord Jesus, when You began Your bitter suffering for our sins amid great agony of soul, when Your soul was exceedingly sorrowful, even unto death, and drops of blood oozed from Your sacred brow, the eyes of Your disciples were heavy with sleep, so that You had to call to them: "Could you not watch with Me one hour? . . . Sleep and take your rest later on" [Matthew 26:40, 45].
Alas, the utter depravity of the human heart! Even in believers the sinful flesh is at times still very active. Certainly, You prayed and labored for us, You were in agony and kept watch for us until Your death upon the cross. Even now You who preserve Israel neither slumber nor sleep, but You watch over us continually. Yet we are unwilling at times to watch with You even one hour. In earthly things we are so often fresh and alert, but when we ought to hear and meditate upon spiritual matters, our souls become drowsy.
Send us Your Holy Spirit that He may keep us from spiritually falling asleep and continuing in that state until our end. Awaken us, we beg You, so that at Your coming we may be prepared to receive You with joy and to enter with You into the mansions of Your glory, to rejoice in Your presence forevermore. Amen.
---
From For the Life of the Church: A Practical Edition of Pastor Walther's Prayers and Addresses, pages 000–00 © 2011 Concordia Publishing House. All rights reserved.

To order For the Life of the Church, please contact CPH at 800-325-3040 or visit www.cph.org.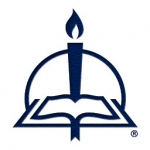 At CPH since 2009, Sarah Steiner was a production editor for the professional and academic book team. She worked on many academic titles, including coordinating the peer review books, and also helped out with Bible resource projects.