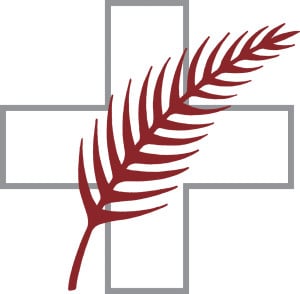 The next day the large crowd that had come to the feast heard that Jesus was coming to Jerusalem. So they took branches of palm trees and went out to meet Him, crying out, "Hosanna! Blessed is He who comes in the name of the Lord, even the King of Israel!" John 12:12–13
Hosanna! Save us, Lord! Blessed is He who comes in the name of the Lord! Blessed is the King of Israel! The people stripped fronds from palm trees and threw their coats on the ground to make a royal highway for their King, who rode into the packed city on a donkey.
The air was thick with excitement and tension. This was Jesus' grand entry. He was welcomed into His city as the messianic King with shouts of Psalm 118 and echoes of Zechariah 9:9: "Behold, your king is coming to you."
He came on a mount of peace, a donkey and not a horse. Yet this crowd was ready to make war, to overthrow the Romans, to restore the throne and the glory to Israel, and Jesus was their man. They had seen and heard of His raising Lazarus. The sign confirmed in their minds He was the one to redeem Israel.
But God's ways are not our ways. His thoughts are not our thoughts. We have plans for God—the way He should work. And God has an eternal plan for us in His Son—the way we should be saved. Jesus did come to the city to wage holy war, but it was one that He alone would fight. He did come to redeem Israel and the whole world, not from political oppression but from bondage to sin, death, and the condemning sentence of the Law. He came as a king, but on a borrowed donkey. A "beggar king."
We sing "Hosanna!" and "Blessed!" too. Not in the streets, but in the liturgy. He comes to us also, lowly and humble, no longer on a donkey but by way of the bread that is His body and the wine that is His blood. He comes as our King to give us the gifts of His reign, and we, His servants, rejoice in our King. Blessed is He who comes in the name of the Lord! Hosanna!
---
From Sacred Head, Now Wounded: Daily Devotions, page 50 © 2009 Concordia Publishing House. All rights reserved.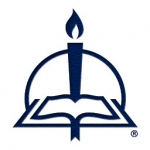 At CPH since 2009, Sarah Steiner was a production editor for the professional and academic book team. She worked on many academic titles, including coordinating the peer review books, and also helped out with Bible resource projects.