A few years ago, I received a letter informing me that the Lutheran School where I first taught was closing its doors. The words seemed surreal to me as a tear ran down my cheek. How could this be? Just a few weeks ago, a friend of mine went on vacation and visited her hometown where she grew up. While attending the church of her childhood, she was heartbroken to discover that the Lutheran elementary school, which she attended as a child, had closed.
Throughout the country, a number of Lutheran elementary schools are calling it quits---for various reasons. Schools lack enough students to financially support their ministry, or the church is unable to pay their teachers and principal, or the school building needs major repairs, or a conflict arose and it could not be reconciled. In the next five years, there will also be a large number of teachers reaching retirement, and there is a shortage of synodically-trained church workers to take their place. This grievous reality is beginning to send shock waves throughout our church body.
Are we on our knees praying yet? Lutheran schools are a great part of the children's ministry program in congregations. If a church loses this blessing, how will they continue to provide nurturing of faith in their children? What opportunities will there be for children to express their faith and serve? How will the church partner with parents? Thank God that not all is lost. There is hope in the Lord! Now, more than ever, our congregations must embrace, implement, and build children's ministry.
Gather together with your congregational members and leaders to pray and discuss what children's ministry might look like for your congregation. The Lord is leading you on a new path. He has a plan! Closing the doors to your Lutheran school does not mean the end of Christian education and faith development for the young ones at your church. Perhaps the Lord has allowed this to happen to open a new door for a new direction, ministry, and outreach. Children's ministry can become a vital part of the plan. Maybe all those young ones will go to school among others who are just waiting to hear about Jesus.
I love Lutheran schools. They serve a grand purpose. But when the time comes that we shed tears for the loss of them, think about that old saying, "When the Lord closes a door, He opens a window." Children's ministry can be that window. Explore how that will look for your congregation. See how the Holy Spirit will guide you. Let your sadness turn into gladness for something new the Lord has set out for your church. Stay positive and rejoice in the fresh possibilities set before you! Perhaps God will turn this into a great blessing and initiate excitement in your congregation. God is faithful to His people. The loss could actually bring your church closer together as the body of Christ.
Trust in the Lord. He loves His bride, the Church, which includes children. His plans are for good and not evil. Hang on to that and go forward! You can even smile, knowing God has all of life in His hands.
"And we know that for those who love God all things work together for good, for those who are called according to His purpose." Romans 8:28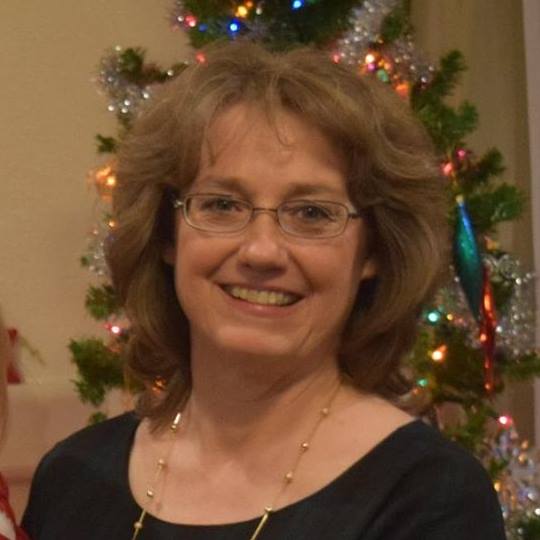 Kim E. Bestian is a trained Lutheran elementary school teacher, director of children's ministry, pastor's wife, mother, and grandmother. She loves to share how God, the Almighty Architect, has helped her build children's ministry over her many years of experience.