It was a Tuesday morning. We had company coming into town, and so naturally, I felt a delusional need to try to make my house look like three children under the age of 4 didn't live there. I had plans for a video-chat with a friend. I figured it was also my responsibility to feed those three small humans all day. And then I needed to finish my Bible study homework. Oh, and the laundry. There is always laundry. Instantly, my heart was anxious, and it showed in my impatience with my children, who were simply asking to color.
I took a deep breath, apologized to my kids, and pulled out the crayons and paper. Then I counted the hours in my day, and I realized they were enough. At the same time, something I'd recently read came to mind. In her book The Best Yes, Lysa TerKeurst writes: "The decisions we make dictate the schedules we keep. The schedules we keep determine the lives we live. The lives we live determine how we spend our souls." I knew in the moment that I had a decision: a decision to spend the moments of that day in anxiety, worry, and impatience or to spend them in the midst of God's peace. So I prayed. Well, truthfully, I confessed. I don't like to categorize my worry and anxiety as sin. It's uncomfortable, but the truth is that it is sin. Over and over in Scripture, God commands us to not be anxious, to not worry, instead to pray. Yet over and over again, I choose a path of anxiety over peace. I choose worry over prayer.
I spend more time than I'd like to admit in a state of worry. Honestly, I could make a sport out of worrying. Worrying about the non-organic food I feed my children and the amount of screen time they get. Worrying about my loved ones and friends. Worrying about money. Worrying about my life that always seems to be slightly out of balance no matter how hard I try. But the thing is that I don't want to spend my moments and my soul in worry. Instead of a well-worn path of worry, I want my life to be marked by a well-worn path to the foot of the cross, where I can lay down every thought, every sin, every anxiety, every moment and walk away clothed in grace and peace.
Jean Fleming writes, "Every day provides ample challenges and opportunities to choose the shape my life will take." The challenge does feel ample. After all, there are 1,440 minutes in our days. That is 1,440 moments, and here's the thing: the choices we make with our moments turn into habits, our habits turn into our days, and our days turn into our lives. Lives spent in worry or lives spent in peace. This morning, the list of things I need to accomplish is not smaller than it was on that Tuesday morning; but today, as I look at my list, it is a little bit easier to choose peace and prayer.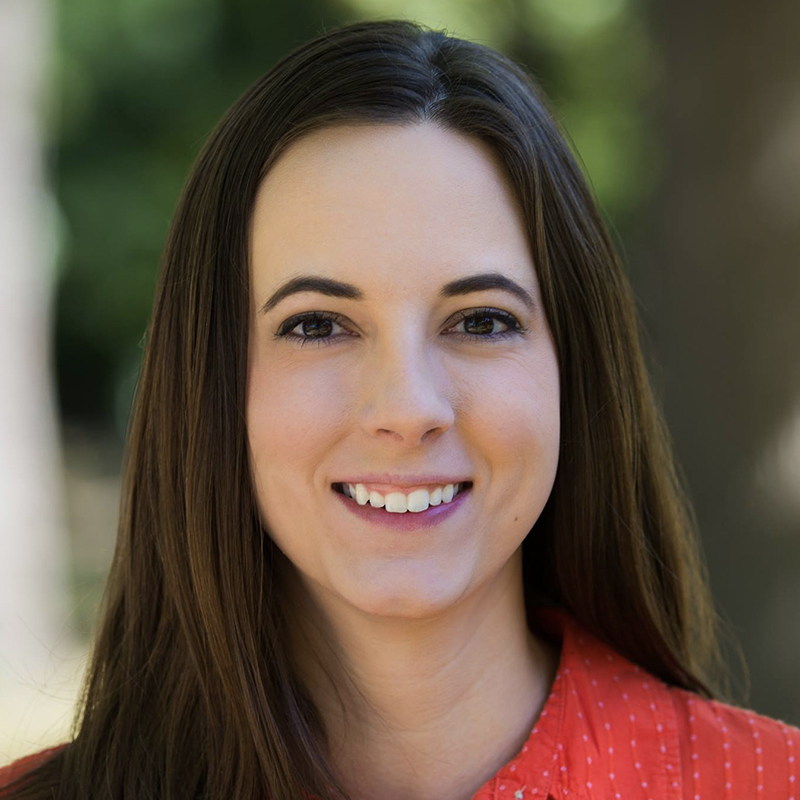 Kelsey Fink is wife to Sam Fink and mom to Emmylou, age 3, and Eli, age 1. She and her family currently reside in St. Louis, MO, where Sam is attending Concordia Seminary. When she is not chasing one child or the other, Kelsey reads, writes, and sews. You can find more of her musings at thesemfinks.blogspot.com.