Just in time for Christmas, three new margins for you to use in your Journal Bible. Enjoy!
Isaiah 9: 2-6
As we prepare to celebrate Jesus' birth, comfort is found in these words in Isaiah and the names that would be given to Him. Substantial nouns and superlative modifiers are a beacon of hope in a dark world.

"From Heaven Above to Earth" I Come, v. 13
Referencing Luke 2:1-8, these words penned by Martin Luther have a place in my heart compliments of my Lutheran grade school memory work! We meet God in His Word as we prepare our hearts to welcome Jesus, our Savior and friend.

Luke 2:11
We all love good news, but nothing compares to THE Good News, delivered with fanfare and light. . . and a universal pronoun: "for you."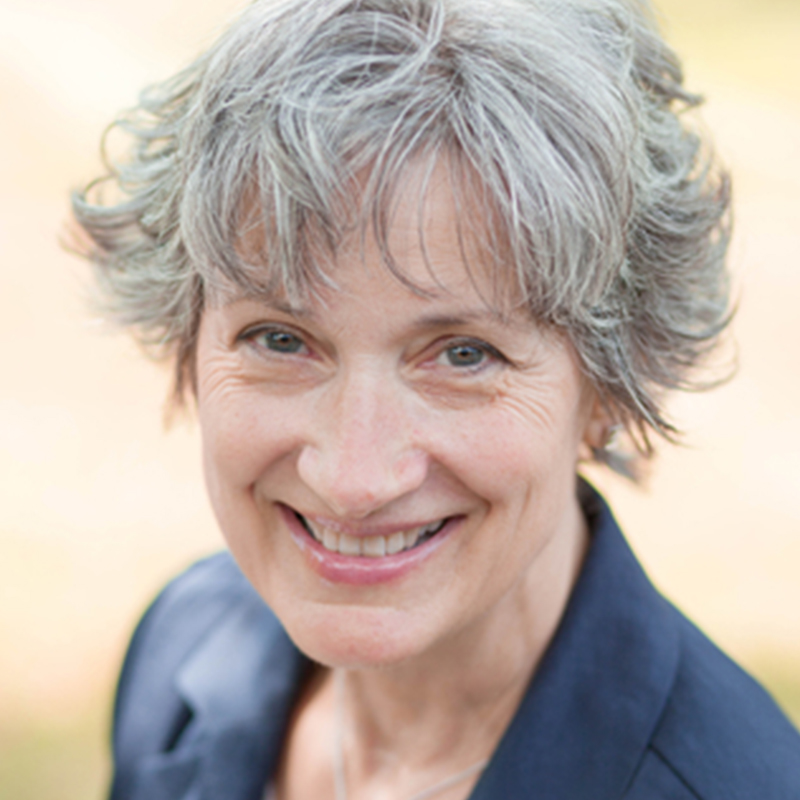 Pat Maier is a pastor's wife and former Lutheran educator who lives with her husband in Brighton, Michigan. Pat enjoys writing, drawing, and imagining to inspire others in their walk with Jesus. She is currently involved in planning and presenting at retreats and women's events in the Michigan District, as well as teaching about visual faith. She finds great joy in nature, gardening, and spending time with family.