Lucia was a fourth-century Christian who was martyred during the Roman persecution. We remember her today by reading a devotion from Portals of Prayer.
Devotional Reading
We hear about lions and coliseums, about upside-down crucifixions, about baptized heads being delivered on platters. But we don't see religious persecution that graphically in our lives today. At least, not yet.
Suffering for the sake of the Gospel is real, and it is happening in Africa, Eurasia, the Middle East. People are beaten, imprisoned, mocked, disgraced, and even killed on account of Christ and Christianity.
But what we easily forget is that we have vowed to endure this suffering too. In our confirmation vows, we promised "to continue steadfast in this confession and Church and to suffer all, even death, rather than fall away from it." We may not have understood what we were agreeing to at the time, but our faith did.
And Christ answers those promises with His peace, with the promise that death has been destroyed and eternal life is ours.
We may not understand martyrdom, but we can rest in Christ, knowing that because on the cross He became our martyr, the devil no longer can make us his.
Devotional reading is from Portals of Prayer, January–March 2014, March 17 devotion © 2013 Concordia Publishing House. All rights reserved.
Psalm 119:81–88
My soul longs for your salvation;
I hope in your word.
My eyes long for your promise;
I ask, "When will you comfort me?"
For I have become like a wineskin in the smoke,
yet I have not forgotten your statutes.
How long must your servant endure?
When will you judge those who persecute me?
The insolent have dug pitfalls for me;
they do not live according to your law.
All your commandments are sure;
they persecute me with falsehood; help me!
They have almost made an end of me on earth,
but I have not forsaken your precepts.
In your steadfast love give me life,
that I may keep the testimonies of your mouth.
Scripture quotations are from the ESV Bible® (The Holy Bible, English Standard Version®), copyright © 2001 by Crossway Bibles, a publishing ministry of Good News Publishers. All rights reserved.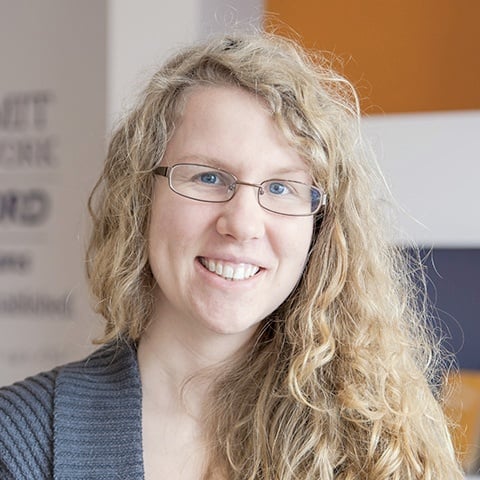 Deaconess Anna Johnson is a marketing manager at Concordia Publishing House. After graduating from the deaconess program at Concordia University Chicago, she continued her studies at the University of Colorado—Denver in education and human development. She has worked as a church youth director and served a variety of other nonprofit organizations, such as the Lutheran Mission Society of Maryland. Anna loves playing video games and drinking a hot cup of tea almost as much as she loves her cat and her husband.