I think, in general, we keep the Book of Revelation at a distance. We acknowledge its presence, maybe even daring to flip through to find the verse about God wiping tears from our eyes, but we rarely study this book. It intimidates us with its cryptic symbols and apocalyptic visions.
But no more. The heart of Revelation is still Jesus Christ—it is a reminder that Christ is still in control, and in time, He will return to eliminate evil, suffering, and death. He will restore peace and righteousness for all eternity.
With these study questions, you can feel confident reading Revelation, looking forward to the day we are united with Christ in the life everlasting!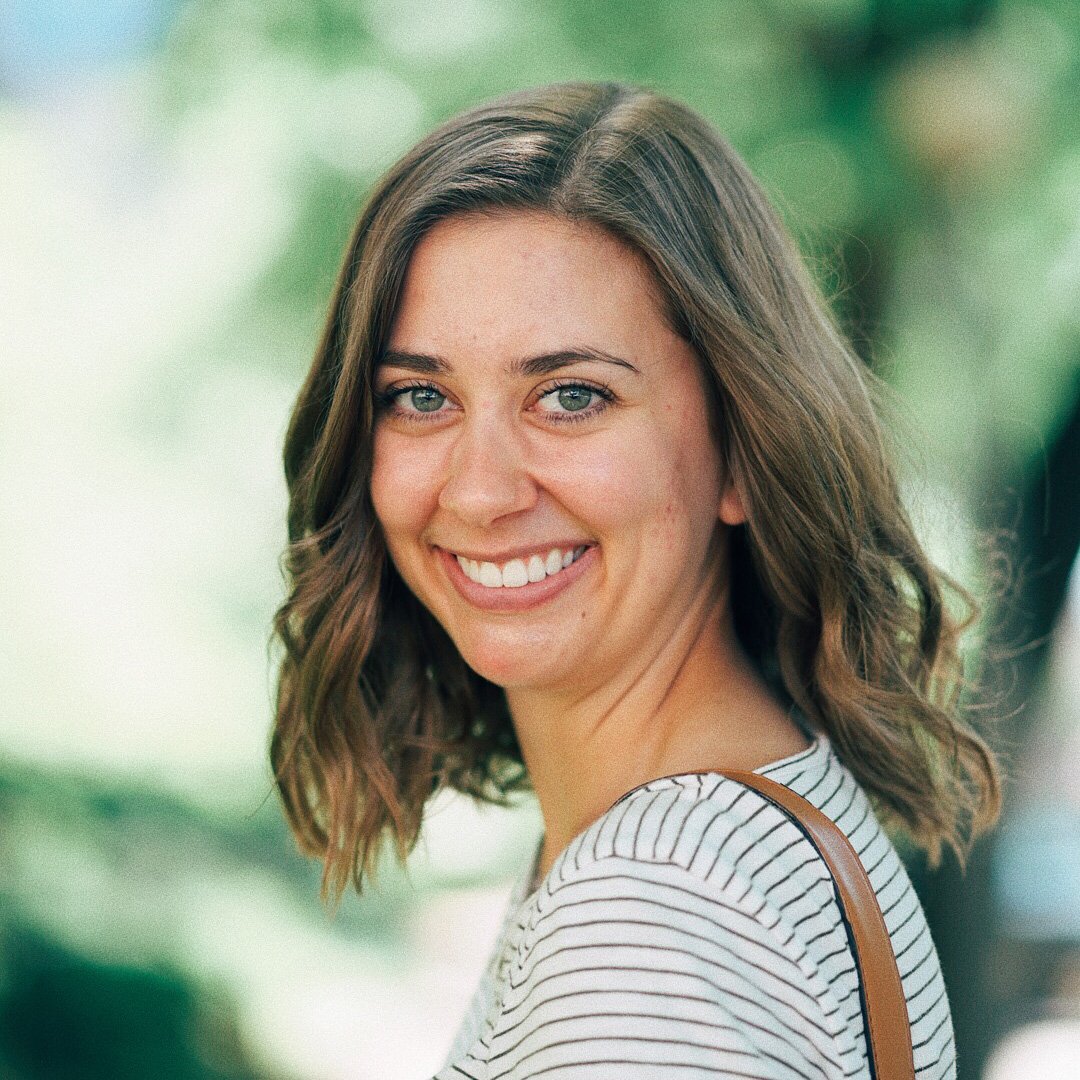 Hannah is a digital marketing specialist at Equip Ministry Resources. She currently lives in the Mitten State, but previously called St. Louis home when she was a copywriter at Concordia Publishing House. On most days, you'll find Hannah cooking new vegan recipes, running really slowly, and laughing far too loudly.