Thanks for visiting Prelude to Postlude, the blog for music at Concordia Publishing House!
Without saying a word, the first notes of the prelude let us know that worship is about to begin. And the first tones of the postlude let us know that the time has come to exit the Lord's house and return to the places from whence we came.
But our service as church musicians begins long before the prelude begins and continues even after the postlude ends.
In the midst of these daily and weekly preparations, there are often many questions we ask ourselves when selecting new music. Will the voicing or instrumentation of a piece match with the makeup of my church's ensemble? How much time will it take for us to learn this new piece? Do the words in this piece convey the truths of Scripture accurately? Do the melody and the words work in harmony to reinforce the text?
This blog seeks to help you answer some of those questions when you choose new music. We'll also give you additional tips and insights for your work as a church musician, and we'll share stories from other church musicians like you. You'll see posts such as these:
Editor's Choice picks for special music selections
Composer interviews and insights
Insights into product development
New-product announcements
Ideas for making the most out of your practice and preparation
We hope that whether you are a music director, choir member, or part-time accompanist, you benefit from these posts! We look forward to sharing with you all that's happening in the music department at Concordia Publishing House.
Subscribe below to receive an email notification each time we publish a new post.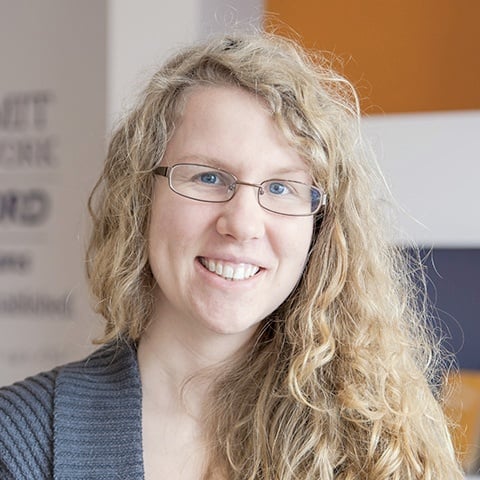 Deaconess Anna Johnson is a marketing manager at Concordia Publishing House. After graduating from the deaconess program at Concordia University Chicago, she continued her studies at the University of Colorado—Denver in education and human development. She has worked as a church youth director and served a variety of other nonprofit organizations, such as the Lutheran Mission Society of Maryland. Anna loves playing video games and drinking a hot cup of tea almost as much as she loves her cat and her husband.