Vacation Bible School is one of the best weeks of the summer—but how can you make it even better? By asking for feedback from volunteers and families, you can identify the areas of your VBS that might need extra work, and celebrate the successes. Knowing how to sort through all of the feedback and identify action items for the future is key for improving the next year's VBS. Here are a few tips for collecting, sorting, and talking through all of the evaluations that come your way.
Sort it out.
Whether you have paper evaluations or online feedback, start by identifying who is sharing their opinions. Take note of who wrote the evaluation and sort based on that, rather than reading every single one right away. New and old congregation members will have differing viewpoints, as well as any families that attended your VBS but don't attend your church. Creating these categories will allow you to subcategorize later, based on positive or negative reviews. By sorting now, you'll have an easier time understanding and addressing feedback later. Yay, organization!
Take notes.
Once you start reading your feedback, make sure you write down any ideas or comments that catch your attention, as well as who wrote them. If you begin to see the same things over and over again, something is going really right or really wrong. Creating a spreadsheet helps you keep track of all of this information and how it connects across evaluations. What can you change? Is there anything that your publisher could change? Is there someone you know who could provide clarity on a certain issue? Ask these and similar questions as you take note of important evaluations.
Evaluate yourself.
After reading everyone's comments, take a step back. Examine how VBS went from your point of view. Did anything cause confusion? Were there good lines of communication? Did everyone follow directions, and were those directions clear and useful? Was there something that a lot of people had questions about? Questions such as these will help you organize your own thoughts about your VBS and help you identify what you should change next year.
Talk it out.
Sometimes all of the information you gather can feel overwhelming. Try sharing this task with another VBS leader, a trusted church friend, or a group of dedicated congregation members. They can help you understand and work through comments and criticisms. With another voice in the conversation, you are able to bounce around ideas, compare thoughts, and grow even more from your experience.
Learn from it.
Once you've gathered, read, and analyzed all of this feedback, don't let it go to waste! If an area received positive feedback . . . huzzah, you're doing great, so give yourself a pat on the back! If an area received negative feedback, look to see what you can change. How can you improve? Were there specific things that were pointed out or that caused issues? Evaluations are improvement tools to help make your VBS effective for your congregation.
---
We want our VBS to be its best for you! Follow the link below to complete an evaluation about your Splash Canyon VBS experience, telling us what we can improve on to make your VBS truly the best.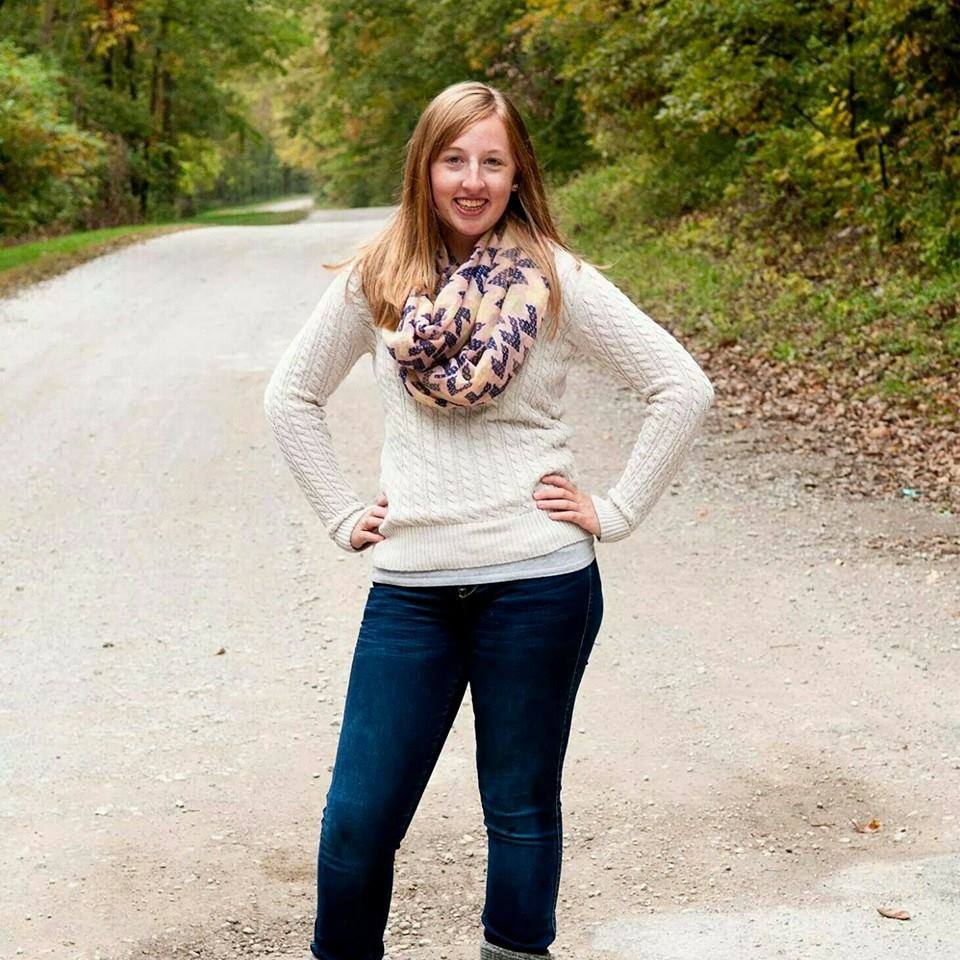 Jayme Lowe is a life-long Kansan, born and raised in Atchison. She now attends Concordia University Nebraska, studying secondary education with concentrations in English and theater. Her Lutheran heritage has given her a deep love of VBS and LWML - her family has attended every National LWML convention since 2005! She's worked as a stage manager, assistant director, and director at the youth and college level and writes for the CUNE campus newspaper, The Sower. In her spare time, she loves to read, do crosswords, and watch detective shows.