One of the common stress points of leading ministry areas is finding incredible volunteers. Whether you are looking to disciple older elementary students or you want to implement some fun and exciting games or songs for Kids' Church, finding the right volunteers can be tough. One of the most difficult parts of volunteer recruitment is moving past the daunting idea of rejection and awkward conversations.
I am a weird DCE who loves volunteer recruitment! One of my ministry principles is that this work of sharing the Gospel is so valuable that instead of 10 percent of the people doing 90 percent of the ministry, it should flip. My goal in all ministry areas is to have 90 percent of people doing 10 percent of the work. This allows for greater buy-in and excitement. People can step away for a fun weekend, or duck out a bit early to catch that important game once in a while. The idea that the whole ministry depends on one person alone is quashed when more people are participating in the ministry together.
How can you find volunteers?
In each church I have served, there has been a different culture or flavor, but the one constant has always been a desire for the ministry to continue and succeed—especially in the hearts and minds of young people. People would honestly love to serve, if we can get them into the right position for their personality and we can treat them right within the scope of ministry. What follows are a few ideas to help you in your volunteer search!
First, STOP. Think. Pray. Before you go up to a single person, stop and evaluate the ministry area you are finding volunteers for. What is the goal of that ministry? What are the big wins or successes that happen? What excites you about the area you are wanting someone to join you in? Write these down. Where are the holes in need of a few key people? Are there job descriptions for the positions you are trying to fill? If not, take some time to write something up. Next, consider which people might be a great fit for these needed positions. Talk with your pastor or other key ministry teammates to gather their ideas and names. Write down all of the names you accumulate. Last, pray about the list of names. Think about how each person listed is doing and ask God to bless that person in his or her particular situation. Share your list of needs with God, and ask Him for wisdom and guidance for the upcoming conversations you will be having. Ask God's blessing and wisdom on the ministry areas you are able to lead, and trust that He desires our good for all situations.
Next, make sure your ministry areas are communicated with your church and community. I had great success with short blurbs in the bathroom stalls, a short blurb in the worship folder from time to time, and a key announcement once in a while from the pastor. These blurbs shared a "winning" moment, or a fun anecdote that allowed the reader to catch a glimpse of what happened in that ministry area. You might want to try switching out these blurbs every five to eight weeks.
After you have had the chance to think, evaluate, pray, and communicate, it is time to reach out to your list of incredible volunteers! You might be tempted to put a blast on social media or have your pastor ask for volunteers or maybe send out an email to your list. Please reconsider! The individuals you are reaching out to are joining your ministry team. They will come alongside you in relationship and so deserve a phone call! Reach out and let them know how excited you are about the ministry area, how the wins make you smile, and how there is a need. Share with them that you have been praying about their involvement, and then give them the expectation of what the involvement will be. Offer to send them a job description, and ask them to pray about the opportunity. You will probably need to dedicate a few hours to this, but in my experience this is incredibly valuable ministry time.
I normally try to have two more volunteers for a given ministry area than I need to run an effective and safe program. This creates a space for new families to have a dedicated person who can show them the ropes, or allows for sickness or unforeseen emergencies.
Someone once shared with me that no one can do ministry alone. Our approach must therefore be dual focused: we are in ministry to and with our volunteers and to and with the children, students, and families we serve. This wisdom led to developing longstanding relationships with both areas, and I have really enjoyed working alongside some incredible people!
What would you add to this list? How do you find incredible people to share this exciting ministry?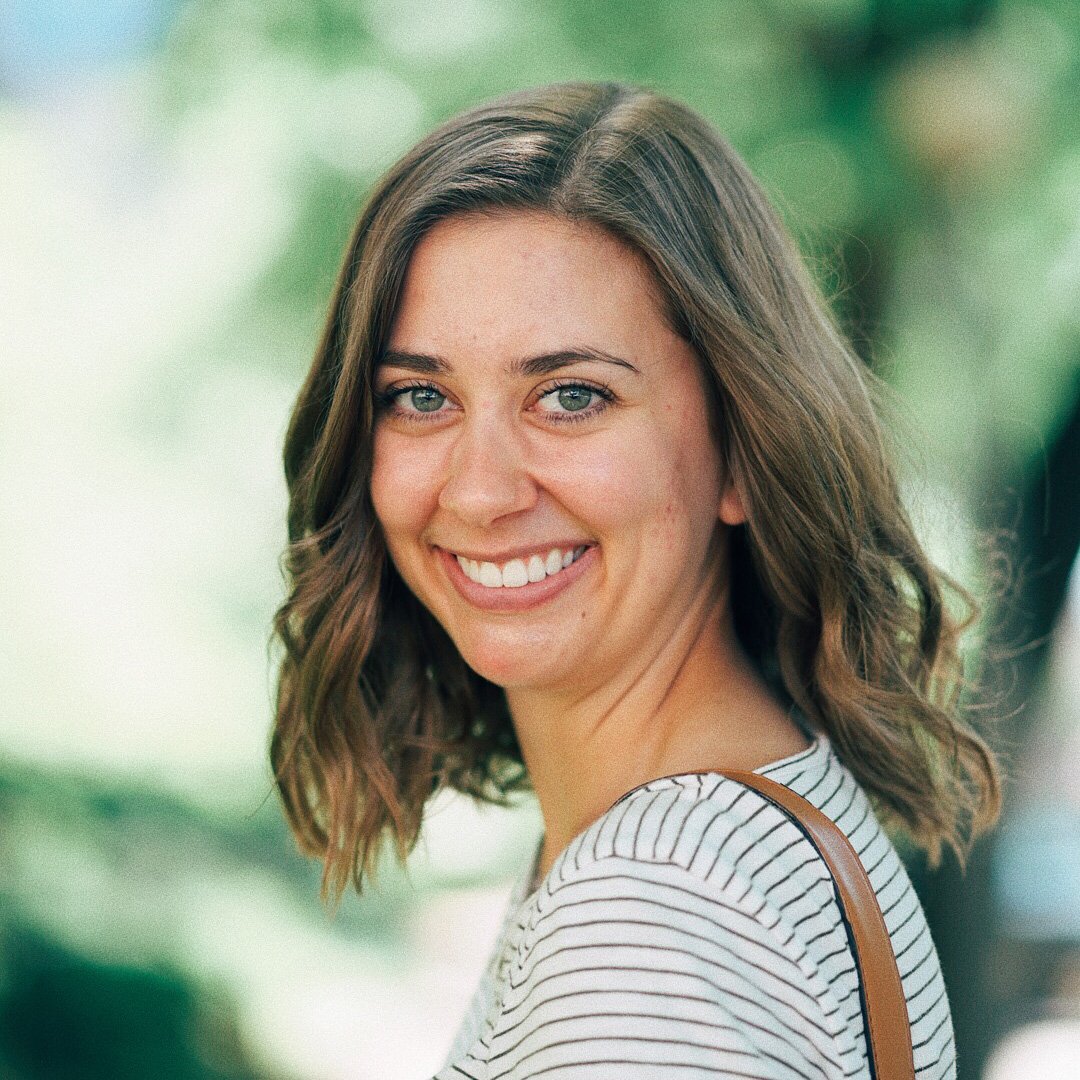 Hannah is a content marketing specialist at Blue Wheel Media. She currently lives in Michigan, but previously called St. Louis home when she was a copywriter at Concordia Publishing House. On most days, you'll find her cooking new vegan recipes, running really slowly, and laughing far too loudly.