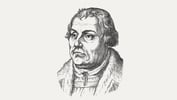 "The significance or effect of this sacrament is fellowship of all the saints. From this it derives its common name synaxis [Greek] or communio [Latin], that is, fellowship. And the Latin communicare [commune or communicate], or as we say in German, zum sacrament gehen [go to the sacrament], means to take part in this fellowship. Hence it is that Christ and all saints are one spiritual body, just as the inhabitants of a city are one community and body, each citizen being a member of the other and of the entire city. All the saints, therefore, are members of Christ and of the church, which is a spiritual and eternal city of God. And whoever is taken into this city is said to be received into the community of saints and to be incorporated into Christ's spiritual body and made a member of him" (LW 35:50–51).
---
Quotation from Luther's Works is from the American Edition: vol. 35 © 1960 by Fortress Press. Used by permission. All rights reserved.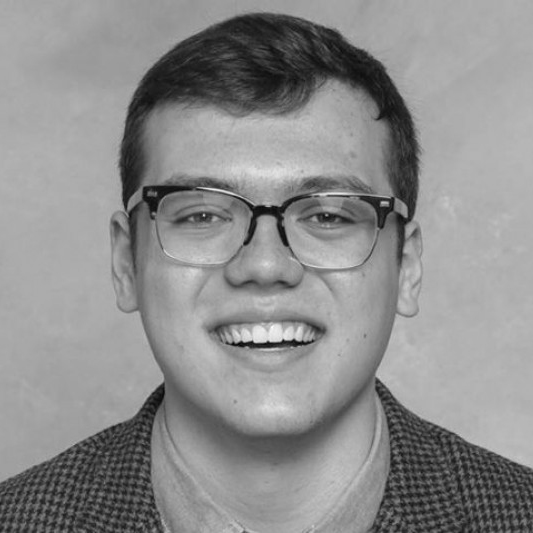 Mason Vieth is a recent graduate of Concordia University Chicago and is currently a first-year student at Concordia Seminary, St. Louis. He interned in the professional and academic editorial department at Concordia Publishing House in the summer of 2017. Some of the projects he worked on include Who Was Martin Luther?, CPH's Academic Blog, as well as other academic and professional resources.