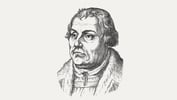 "The first chapter is written in the simplest language; yet it contains matters of the utmost importance and very difficult to understand. It was for this reason, as St. Jerome asserts, that among the Hebrews it was forbidden for anyone under thirty to read the chapter or to expound it for others. They wanted one to have a good knowledge of the entire Scripture before getting to this chapter. . . .
God has reserved His exalted wisdom and the correct understanding of this chapter for Himself alone, although He has left with us this general knowledge that the world had a beginning and that it was created by God out of nothing. This general knowledge is clearly drawn from the text. As to particulars, however, there are differences of opinion about very many things, and countless questions are raised at one point or another" (LW 1:3).
---
Quotation is from Luther's Works, the American Edition: vol. 1, copyright © 1958 by Concordia Publishing House. All rights reserved.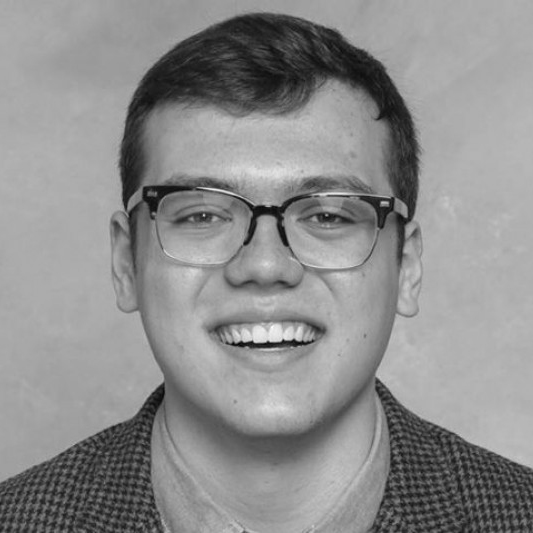 Mason Vieth is a recent graduate of Concordia University Chicago and is currently a first-year student at Concordia Seminary, St. Louis. He interned in the professional and academic editorial department at Concordia Publishing House in the summer of 2017. Some of the projects he worked on include Who Was Martin Luther?, CPH's Academic Blog, as well as other academic and professional resources.