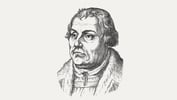 "But, you say, he has not commanded the baptism of children, there is no reference to it in the writings or epistles of the apostles. I answer, neither has he specifically commanded the baptism of adults, nor of men or of women, so we had better not baptize anybody. But he has commanded us to baptize all Gentiles, none excepted, when he said, 'Go and baptize all heathen in my name,' etc. (Matt. 28 [:19]). Now children constitute a great part of the heathen. We read in Acts and the Epistles of St. Paul how whole households were baptized, and children are surely a good part of the household. So it seems that just as Christ commanded us to teach and baptize all heathen, without exception, so the apostles did, and baptized all who were in the household. Had they not overlooked that the troubling spirits would seek to differentiate between young and old, they would have considered this more expressly, since otherwise in all the Epistles they write so much about there being no respect or difference of persons among Christians. For St. John in 1 John 2 [:14] writes to the little children, that they know the Father. And, as St. Augustine writes, child baptism has come from the apostles" (LW 40:245).
---
Quotation is from Luther's Works, the American Edition: vol. 40, copyright © 1958 by Fortress Press. Used by permission. All rights reserved.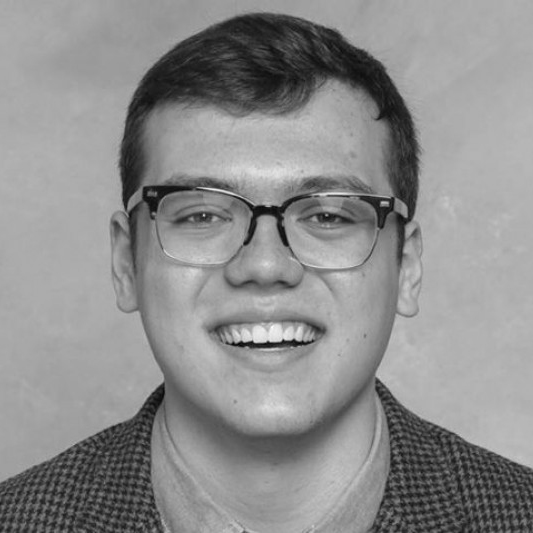 Mason Vieth is a recent graduate of Concordia University Chicago and is currently a first-year student at Concordia Seminary, St. Louis. He interned in the professional and academic editorial department at Concordia Publishing House in the summer of 2017. Some of the projects he worked on include Who Was Martin Luther?, CPH's Academic Blog, as well as other academic and professional resources.