Today, May 5, the church commemorates Frederick the Wise. Were it not for Frederick, there might not have been a Lutheran Reformation! Frederick protected Luther, provided sanctuary for him, and likely saved his life.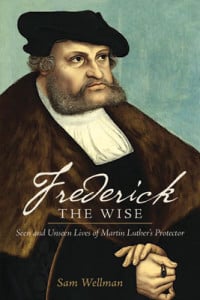 Why did this ruler risk his own life to protect Luther? You can learn about him in Sam Wellman's new biography Frederick the Wise.
*Read the first chapter for free!*
---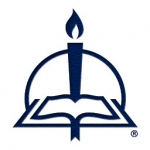 At CPH since 2003, Laura Lane is an editor for the professional book team. She has worked on numerous titles for the adult consumer and church professional markets, including The Lutheran Study Bible (CPH 2009) and The Apocrypha: The Lutheran Edition with Notes (CPH 2012).