Fans of adult coloring books don't usually need a reason to pick up their colored pencils. But, if you are looking for a reason to color today, look no further. Today is National Coloring Book Day! Hooray!
To celebrate, we're giving you free coloring pages from our new adult coloring book, The Garden of Eden: Create•Meditate•Restore.
Download the free coloring pages.
We hope you enjoy coloring these pages. We'd love to see your creations! When you're finished, share a photo of the page you colored on social media and tag us with #cphreads. Happy coloring!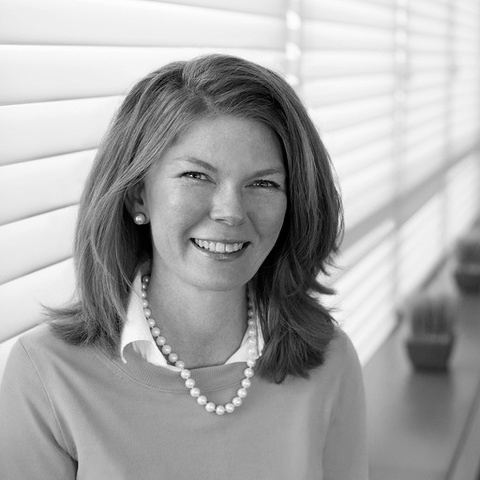 Elizabeth Pittman is the manager of public relations and CGO at Concordia Publishing House. She received degrees from Valparaiso University and the University of Missouri School of Law. It should come as no surprise that Elizabeth is passionate about sharing the love of Jesus. Her life is very busy raising three active young boys with her husband.