Robert Barnes was a sixteenth-century pastor in England who faithfully believed and preached the Lutheran confessions. He was martyred for his faith by King Henry VIII. We remember Barnes today by reading an excerpt from Robert Barnes: Luther's English Friend.
Devotional Reading
When Dr. Barnes came to the stake he made a confession of his faith to the people. He believed that our Savior took His body from the Virgin Mary. He believed alone in the work of Christ for our salvation, and not upon good works, because they are always mixed with imperfections. Nevertheless, we must do good works because God commands them, and to prove our faith, but not for any plea of desert or merit. He believed the memory of the saints ought be honored, but they ought not be prayed to, for we have no warrant in the Bible for that.
He asked the sheriff for what false doctrine he was to suffer death, but the sheriff did not know. He asked the people if he had led any person into error by his preaching. Receiving no answer, he said, "I understand I am condemned for heresy by an act of Parliament. I pray God to forgive all those who have been instrumental in this matter, and particularly the Bishop of Winchester, if any way concerned." Then he went on to pray for the King's prosperity, and that his son, Prince Edward, might succeed him. Whereas he had been reproached for preaching rebellion, he told them, they were all bound to obey their King, not only for wrath, but for conscience' sake. . . .
When Wittenberg heard of the burning of Barnes, the gentle Melanchthon piously wished an able tyrannicide might kill that monster Henry.
The confession of Barnes was published in German the same year, and Luther wrote an Introduction. In it he flays Henry, and erects a beautiful monument to "our good, pious table companion and guest of our home . . . this holy martyr, St. Robertus."
Devotional reading is from Robert Barnes: Luther's English Friend, pages 103–06. Published by Concordia Publishing House.
Prayer
Lord, our God . . . have compassion upon us and upon all members of our congregation. Grant wisdom, faithfulness, careful oversight, and Christian zeal to those who are to rule, and to all members of our congregation a heart that is willing to obey Your saving Word. . . . Amen.
Prayer is from For the Life of the Church, page 59 © 2011 Concordia Publishing House. All rights reserved.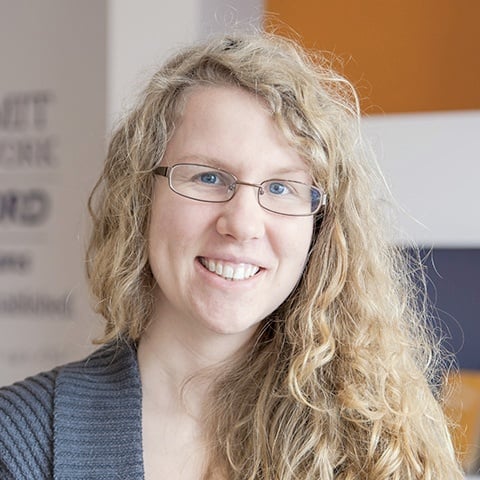 Deaconess Anna Johnson is a marketing manager at Concordia Publishing House. After graduating from the deaconess program at Concordia University Chicago, she continued her studies at the University of Colorado—Denver in education and human development. She has worked as a church youth director and served a variety of other nonprofit organizations, such as the Lutheran Mission Society of Maryland. Anna loves playing video games and drinking a hot cup of tea almost as much as she loves her cat and her husband.