Today's devotional reading for the commemoration of Martin Chemnitz comes from Chemnitz's Works, Volume 9 (Church Order).

Introduction

Yesterday we commemorated Johannes von Staupitz, an important figure in the formation of Luther's theology leading up to the Reformation. Today we remember Martin Chemnitz, a successor of Luther, whose voluminous works carefully articulate the key points of Lutheran theology. The devotional reading focuses in particular on the pastoral application of Law and Gospel.

Devotional Reading

This doctrine of the distinction between Law and Gospel will and should be accommodated to use as follows: If the preacher has ungodly, complacent people before him whom he would like to lead and bring to true knowledge of their sins by divine power and working so that they may take heed of the wrath of God, death, and damnation, and so by way of earnest abhorrence, contrition, and remorse turn away from sin—that is, come to repentance—then it is not the Gospel but the Law that he shall present to them from the Word of God and to which he shall direct them, so that the Holy Spirit may grant them repentance, that is, give them true knowledge, contrition, and remorse for their sin (2 Timothy 2 [:25]). For the Law is the ministry of sin and death (2 Corinthians 3 [:7]). Through the Law comes the knowledge of sin (Romans 3 [:20]). The Law brings wrath (Romans 4 [:15]), and the Law shows even to the saints in this life the sin that still dwells in their flesh (Romans 7 [:17–23]), so that they do not become arrogant but are restrained in humility and, with dear David, set their salvation only on the fact that their sins are covered and not counted against them (Romans 4 [:7]).

If, however, a troubled conscience is to be comforted, or the people shown
where to seek, find, and obtain the grace of God, reconciliation, forgiveness
of sins, and eternal life, they shall not be pointed to the Law, that is, to our
works. For the Law was not given to justify and give life (Romans 3 [:20, 28];
Galatians 3 [:11, 21]). Neither does it comfort the conscience, but rather it
works wrath (Romans 4 [:15]) and is a ministry not of life but of death and
damnation (2 Corinthians 3 [:7]). Such consciences shall instead be directed to
the doctrine of the Gospel of Christ. This shall be presented to them as a ministry, means, and instrument through which the Holy Spirit will apply, furnish, and give comfort, forgiveness of sins, righteousness, and eternal life through faith for the sake of Christ.

Devotional reading is from Chemnitz's Works, Volume 9 (Church Order), pages 25–26 © 2015 Concordia Publishing House. All rights reserved.

Martin Chemnitz, Pastor and Confessor

Born this day in 1522 was perhaps the greatest theologian the Lutheran Church could ever boast—Martin Chemnitz. So significant was his life's work on the lasting success of the Reformation that it became a Lutheran proverb: if the second Martin (Chemnitz) had not come, the first Martin (Luther) would hardly have lasted. . . . His irenic spirit, encyclopedic mind, and humble submission to the Sacred Scriptures soon made him a leading theological force in the troubled years after Luther's death. He was the major contributor to the work that resulted in the Formula of Concord.

Biography is from Celebrating the Saints, pages 204–5 © 2016 William C. Weedon, administered by Concordia Publishing House. All rights reserved.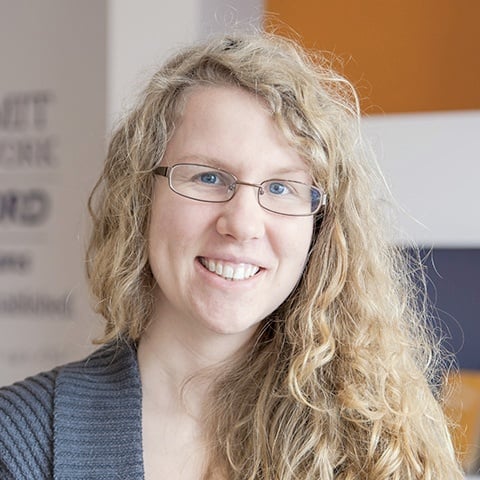 Deaconess Anna Johnson is a marketing manager at Concordia Publishing House. After graduating from the deaconess program at Concordia University Chicago, she continued her studies at the University of Colorado—Denver in education and human development. She has worked as a church youth director and served a variety of other nonprofit organizations, such as the Lutheran Mission Society of Maryland. Anna loves playing video games and drinking a hot cup of tea almost as much as she loves her cat and her husband.