"From this command [John 20:21–23] we have the power to comfort distressed consciences and to absolve from sin, and we know that wherever we exercise this office not we but Christ Himself is doing these things. Therefore, each Christian, in this situation as well as from the pulpit, should listen to the pastor or preacher not as a man, but as God Himself. Then he can be certain and does not at all need to doubt that he has the forgiveness of sins. Christ has established through His resurrection that when a called minister—or whoever it is in time of need—speaks an absolution to his neighbor who is alarmed and desires comfort, it will avail just as much as if He Himself had done it, for it happens at His command and in His name" (LW 77:141).
---
Quotation is from Luther's Works, the American Edition: vol. 77, copyright © 2014 by Concordia Publishing House. All rights reserved.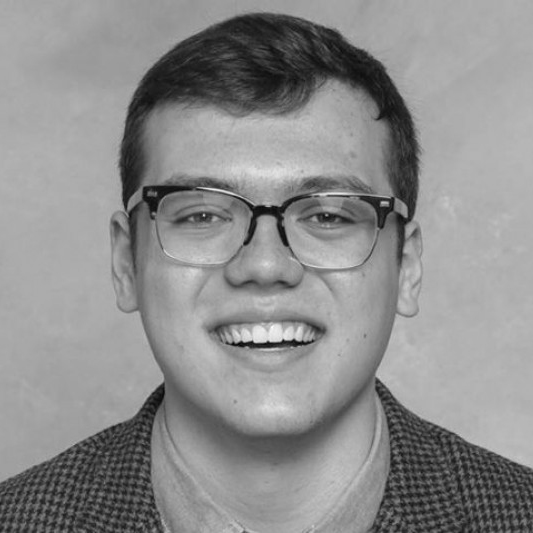 Mason Vieth is a recent graduate of Concordia University Chicago and is currently a first-year student at Concordia Seminary, St. Louis. He interned in the professional and academic editorial department at Concordia Publishing House in the summer of 2017. Some of the projects he worked on include Who Was Martin Luther?, CPH's Academic Blog, as well as other academic and professional resources.