The vocation of pastor is not an easy one. We often view the role through rose-colored glasses: the pastor as shepherd, someone who guides and guards his peaceful flock. While that is true, another image to describe a pastor is that of shock absorber.
A pastor has to keep the peace in his church, confront difficult and often ugly situations, and be on the receiving end of hard, hurtful comments. A pastor has to be at the bedside of a dying parishioner, consoling the family. Physically and emotionally, the pastor absorbs many stresses as he works to comfort, care, and lead.
In his role as counselor, a pastor cares for a couple in a troubled marriage or for a troubled child. Again, the pastor absorbs this stress as he cares for his members.
The pastor works far more than just a couple of hours on Sunday morning and serves his people in ways that go far beyond preaching and teaching. As a pastor's kid, I watched—still watch—the countless hours spent by my dad away from our family tending to the congregation. Late-night phone calls were never good news. Voters meetings, sermon preparation, teaching confirmation, leading Bible class, fighting to have indoor plumbing installed in the church (true story)... My mom is the toughest woman I know, but there were times when we could tell that she'd had enough of the family being a lower priority than the church.
While many people only see the Sunday morning duties of a pastor, his responsibilities go far beyond what meets the eye. Some duties are quite serious, as when comforting a family who has lost a child to suicide or when infidelity shatters a marriage. Other tasks are not so serious. But for the pastor who is in place to serve his people, it's all part of the job.
A pastor is a . . .
kids high-fiver
rafter duster
story reader
school greeter
crossing guard
Christmas tree decorator
silver polisher
sausage stuffer
bat slayer
role model
marathon runner
cross-country/track coach
apple butter stirrer
lightbulb changer
preacher
demolition man
copier repairman
marketer
Easter bunny
floor sweeper
balcony bird shooer
mediator
pray-er
answer man
listener
coffee shop chatter
hymn writer
board game player
hospital visitor
newsletter author
hand holder
tissue dispenser
hugger
potluck taster
snow shoveler
key keeper
AV repairman
website builder
baby whisperer
chapel leader
children's message giver
pursuer of lost sheep
window into the heart of Jesus
all-around handyman
guy who never gives up loving people no matter how hurtful they are
divine server at God's supper
compassion giver
hospital hymn singer
Pastors, we're grateful for you. Thank you for all the things you do—seen and unseen—to model Christ. Thank you for comforting us, guiding us through tough times, absorbing the stress, and not taking yourselves too seriously when the situation calls for it.
Now it's your turn! Use the comments to complete this sentence: My pastor is___________.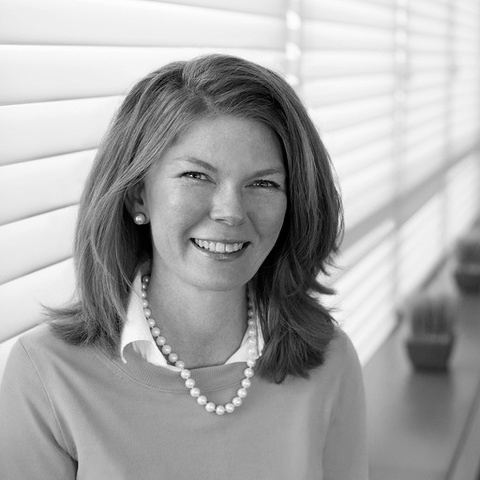 Elizabeth Pittman is the manager of public relations and CGO at Concordia Publishing House. She received degrees from Valparaiso University and the University of Missouri School of Law. It should come as no surprise that Elizabeth is passionate about sharing the love of Jesus. Her life is very busy raising three active young boys with her husband.