A strange thing begins to happen after you graduate high school and go to college. Suddenly, people your age are getting engaged, married, and having kids. You look around and wonder where they got the time to have a relationship or where they even found their soul mate.
For many young adults, the topic of dating is very relevant. Getting married is something that many aspire for, and getting there seems to be the worst part. Dating is a tricky business. The social pressure to have a relationship can often lead many young men and women down a path toward heartbreak.
Today's society has us believing that while we're supposed to have a relationship, we aren't supposed to settle down until later—until we're about thirty or so. Wait to start a family. Be independent. Have your own life. While waiting until you're "ready" can be a good thing, it's not necessary, and brings about an issue that is also really relevant. If you're not going to settle down until later, what is the point of the relationship you're supposed to be in? Society tells us to have fun! To enjoy the time we're having with that person. To seek the relationship. The problem with this for the Christian is that dating isn't a game, and seeking purity until marriage can become difficult if having fun is the only goal.
Even seeking a relationship is different from seeking marriage. Seeking marriage means to look for a person with a similar mind-set about morals, life, and most important, religious beliefs and values. Seeking those morals and values in the faith of a significant other is paramount.
Paul says in 2 Corinthians 6:14–15, "Do not be unequally yoked with unbelievers. For what partnership has righteousness with lawlessness? Or what fellowship has light with darkness? What accord has Christ with Belial? Or what portion does a believer share with an unbeliever?" It is also good to notice that he says in 1 Corinthians 15:33 "bad company ruins good morals."
Dating with the intent to marry someone who does not share the foundational beliefs you do can lead to unbelief. You might say, "That's crazy; just because we believe in different things doesn't mean I'm going to change." Keep in mind here that when Paul said bad company ruins good morals, he did not say they might ruin them. He simply said they do.
A good example is Solomon. While Solomon mostly followed in his father David's footsteps, his many marriages to other women who did not believe in God ultimately led to his downfall. It says in 1 Kings 11:3, 9–10 that "his wives turned away his heart. . . . And the LORD was angry with Solomon, because his heart had turned away from the LORD, the God of Israel, who had appeared to him twice and had commanded him concerning this thing, that he should not go after other gods. But he did not keep what the LORD commanded." For God had commanded, "You shall not enter into marriage with them, neither shall they with you, for surely they will turn away your heart after their gods" (1 Kings 11:2). Bad company isn't always someone who might get you into trouble with the law here on earth—but it might be company that can get you into trouble with God's Law.
Dating is a wonderful thing when done in the right mind-set. But it's also really easy to be swept away with thoughts of happiness, even though ultimate happiness lies in Christ Jesus and the forgiveness and everlasting life that we are promised through our belief in Him. So date with serious intentions and look for a person who shares your beliefs—so that when the right one comes along, you'll be ready for the next step in your life.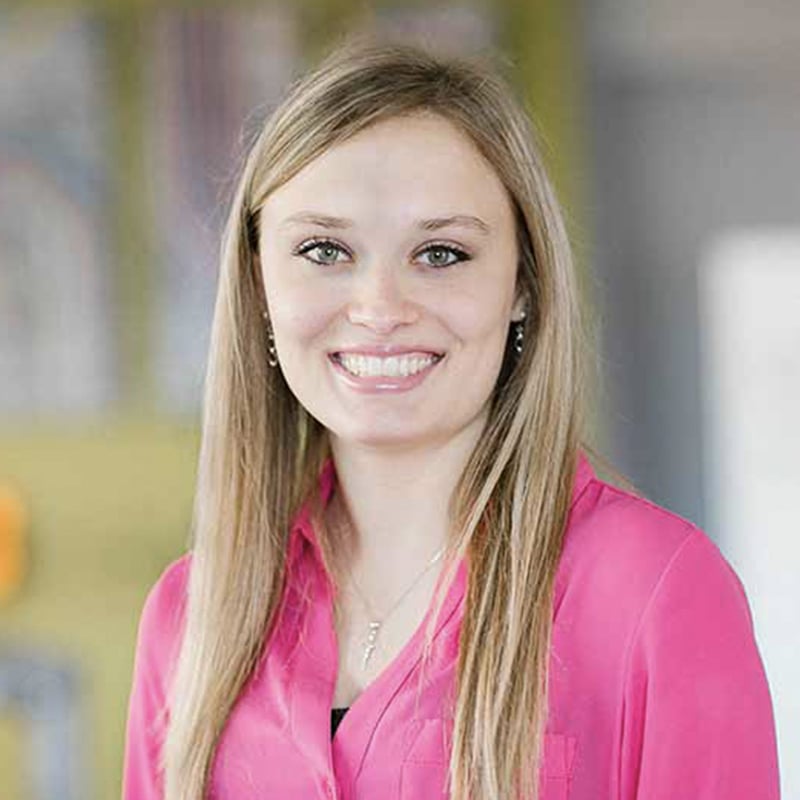 Charlea Schueler attends Illinois State University where she is double majoring in Public Relations and Music. In her free time, Charlea enjoys playing her violin, reading, and creative writing.