There is a phrase we use a lot in our house. In fact, we probably use it every day. Sometimes it is posed as a question; and other times, it is a gentle reminder.
"Make them feel special."
We stumbled upon the phrase accidentally, and over time, it has turned into a staple among our parenting catchphrases. Lately though, those four simple words have become more than just a parenting catchphrase; I'm using them in my adult relationships as well.
I'll start at the beginning. Several years ago, our family was sitting in the waiting room of our local urgent care waiting for our daughter, then age two, to be seen. There was another family waiting as well, and their little boy was having a particularly hard time. Our little girl had brought in a couple of toys and a book to entertain her while we waited. Seeing how exasperated the other parents were, tired from having a sick and cranky kid, we encouraged our daughter to give him her book. We explained to her that it would make him feel special. She gave him her book, and was glad she did. . . . at first. Following her appointment as we were walking out the door, she asked where her book was. We told her it was a gift to the boy, and when we give gifts, we don't expect it or anything else to be given in return. She left the urgent care crying that day. Those big, quiet, crocodile tears of a child who doesn't quite understand. Thus began a conversation that continues to this day at our house.
We use this concept in settling disputes between children. A conversation might go something like this: "Okay. So he had a toy you wanted? Then what did you do? You took it from him. Were you trying to make him or you feel special?" Often, I also start our day this way, reminding them as they run off to their room to play: "Make each other feel special, okay guys?" Their sweet replies echo in my ears: "You got it, Mom." It's a reminder to love our neighbors as ourselves, to think of their desires before our own. At ages five and three, I don't know that yelling "Love your neighbor as yourself, guys" down the hallway would have quite the same effect, so we're starting here.
In my 29 years of life, I've learned that sometimes I am really good at making things more complicated than they need to be. When I see a friend in need, instead of sending a quick text message or popping a postcard in the mail, I try to come up with the biggest, grandest plan to love them. Occasionally those plans happen, but more often than not, they don't. When a tricky situation in a friendship arises, I spend time thinking through everybody's Myers-Briggs type, Love Language, and Enneagram number. When in reality, the thing to do might be to ask myself the same question I ask our daughter and son each day: "Am I trying to make them feel special?" I find when I ask myself that question, the answer comes pretty easy, and it often involves a pretty simple next step. Something along the lines of handing the book that you are already holding to a crying little boy.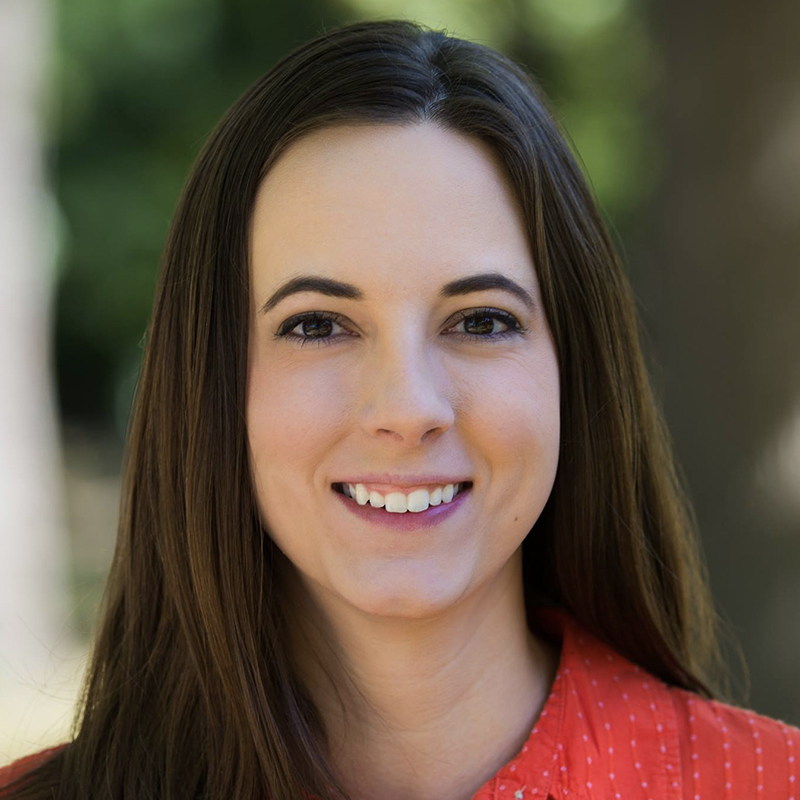 Kelsey Fink is wife to Sam Fink and mom to Emmylou, age 3, and Eli, age 1. She and her family currently reside in St. Louis, MO, where Sam is attending Concordia Seminary. When she is not chasing one child or the other, Kelsey reads, writes, and sews. You can find more of her musings at thesemfinks.blogspot.com.